In mijn zoektocht naar de ideale beauty box kwam ik Makeup Actie tegen. Een one-product make-up box die iedere maand bij jou op de mat kan liggen. En de eerste maand kost 'ie maar 1 euro! Deze maand zat er een oogschaduw palette in van BeeBee Cosmetics ter waarde van €23,95. Ben je benieuwd hoe het pallet eruit ziet en wat je ermee kunt en wil je meer weten over Makeup Actie, lees dan gauw verder!
Makeup Actie
Deze box is een heerlijke must have voor makeup lovers. Je ontvangt iedere maand een full size product, van het merk BeeBee Cosmetics. Een mooi merk, waar ik eerder al een lipstick van reviewde. Als je je aanmeldt bij Makeup Actie ontvang je je eerste pakket voor slechts €1,-. Daarna kost de box €5,99 per maand (een abonnement duurt minimaal 3 maanden). Je krijgt hiervoor iedere maand een nieuw full size product ter waarde van ongeveer 20 euro. Super goede deal dus!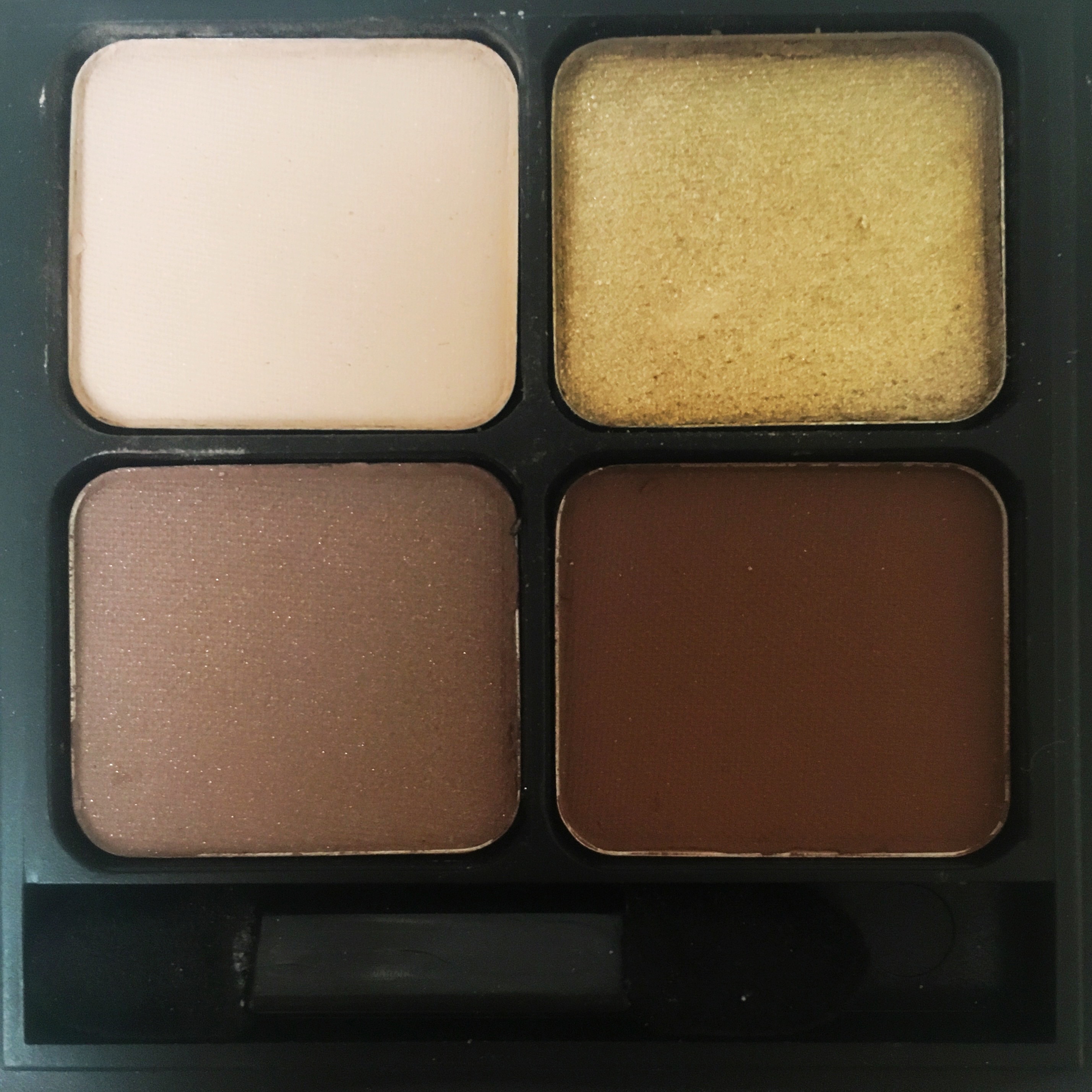 Deze maand zat er een oogschaduw palette van BeeBee Cosmetics in het pakketje. Een prachtig warm pallet met drie kleuren bruin – van licht naar donker – en een prachtige gouden kleur. Je kunt een mooie smokey eye met dit pallet doen, of zoals ik heb gedaan, een warme, natuurlijke look creëren.
De eerste kleur – de licht bruine kleur – heb ik gebruikt als overall lid shade. Een tint donkerder heb ik gebruikt voor mijn crease, voor definitie. De donkerste bruin is ideaal om meer diepte aan te brengen. Ook heb ik deze kleur onder mijn ogen aangebracht om boven & onder met elkaar te verbinden. De gouden kleur heb ik vervolgens met wat Mac Fix + op mijn ooglid aangebracht.
De lippenstift die ik hier draag is ook van BeeBee Cosmetics en is de Tokyo lippenstift, in de kleur 'Berry Shake'. Je ontvangt bij je Makeup Actie pakket trouwens altijd een kaartje met daarop een kortingscode (30%) voor de webshop van BeeBee Cosmetics.
Wil je jouw eerste makeup box van Makeup Actie voor slechts 1 euro ontvangen? Klik dan hier!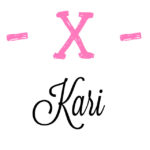 Deze blogpost is tot stand gekomen door middel van een samenwerking met Makeup Actie. Lees mijn disclaimer voor meer informatie!