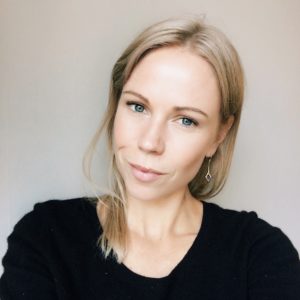 Welkom op columnsbykari.com. Behalve blogger ben ik ook freelancer. Op deze pagina vind je informatie over de freelance opdrachten die ik doe en waarvoor jij mij kunt inhuren. Als je denkt dat we een match zijn, stuur dan een mailtje naar columnsbykari@gmail.com.
Voor korte of langere periodes kan ik het volgende voor jou en/of jouw bedrijf betekenen:
Content Management
Freelance tekstschrijver
Vertaalopdrachten

Content management
Heeft jouw bedrijf een website en probeer je via diverse social media kanalen je producten en diensten aan de man te brengen? Je kunt mij inhuren om unieke & kwalitatieve content te creëren voor je website en social media. Je kunt denken aan toffe blogposts om je SEO waarde te verbeteren, maar ook aan sprekende foto's en teksten, winacties en samenwerkingen met bloggers voor Instagram & Facebook om meer klanten te bereiken.
Freelance tekstschrijver
Zoek jij iemand die teksten kan schrijven voor promotiemateriaal, websites of magazines? Denk hierbij aan informatieve, inspirerende en pakkende teksten in folders, op posters, in tijdschriften en online. Ik ga in overleg met jou op zoek naar de beste manier om jouw boodschap over te brengen op jouw klanten.
Vertaalopdrachten
Heb je iemand nodig die teksten voor je vertaalt [ENG-NL/NL-ENG]? Ik vertaal beleidsteksten, promotiemateriaal, productomschrijvingen en blogposts.
Wil je meer weten of ben je nieuwsgierig naar eerdere opdrachten en opdrachtgevers? Mail naar columnsbykari@gmail.com of vul onderstaand contactformulier in!
KvK-nummer: 66465044 | Columns by Kari