My name is Kari and I am a vegan, babywearing, yogi-mama that also loves to binge watch Netflix whilst eating an entire bag of potato chips. I post new content, in English and Dutch, four times a week. A lot of it is about that #momlife and (cruelty free) makeup and skincare. I love doing style blogs and sharing easy plant based recipes. There are also some amazing other mama's, from all over the world, that contribute on a regular basis. I started Columns by Kari because I want to inspire you to feel happy, healthy & beautiful.
[voor Nederlands, scroll naar beneden!]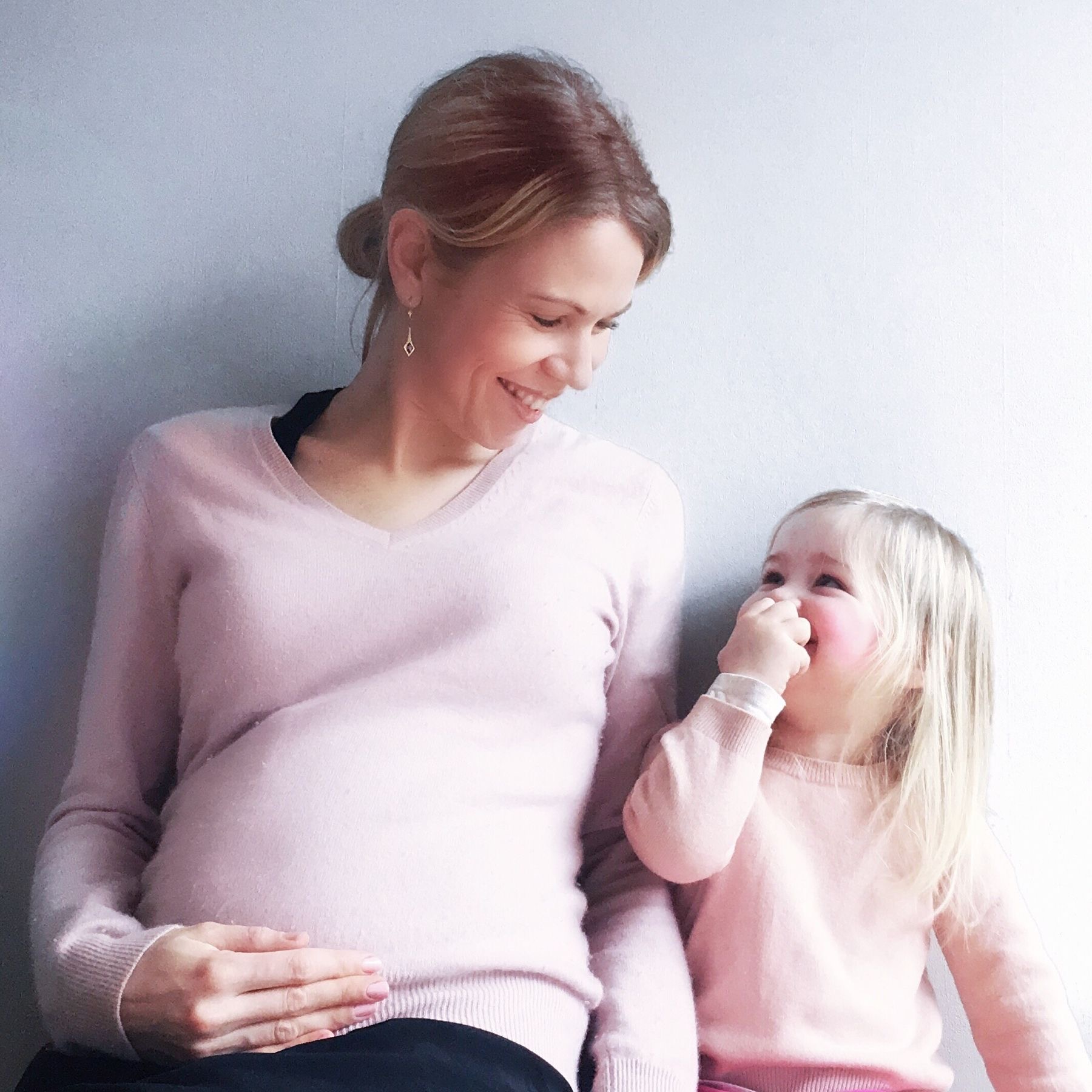 I have a 2,5 year old daughter, named Isaya and am pregnant with baby girl number two. This is probably not your average momblog though, as I am married to another woman. But we went and go through all the same stuff (new) parents and families go through. And then we went and go through some other stuff, a little less ordinary. We live in the Netherlands, but I grew up on an Island in the Caribbean.
Come visit columnsbykari.com four times a week for unique content on:
And don't forget, It's all here in Dutch as well!
Follow us on Instagram, Facebook or here on WordPress, so you won't miss a thing! If you have any questions or want to collaborate please send me an email: columnsbykari@gmail.com.