Going self hosted is the first step towards monetizing your website. Are you a blogger and trying to decide if you should go selfhosted? Maybe you don't really know why you should make this step. Or how. Or maybe you are afraid of the work and costs? This post will answer all of your questions on how & why go self hosted and how much it actually costs.
Why go selfhosted
There are a few important reasons to transition from a webhosted website to a selfhosted website:
With a self hosted website you have way more freedom: you can do anything you want. There is a plugin for pretty much everything you want. You can build your website completely the way you want. Webhosted websites are great, but they have so many restrictions.
If you are serious about blogging and monetizing your website you will want to use affiliate links to products and services you recommend. Most affiliate programs require you to add html code to your header. You can't do this if you don't have a selfhosted website. If you want to know more about my favorite affiliate programs, read this post.
A lot of brands provide tracking links to track the succes of your post. If you want to collaborate with these brands you will want to be able to meet their requirements.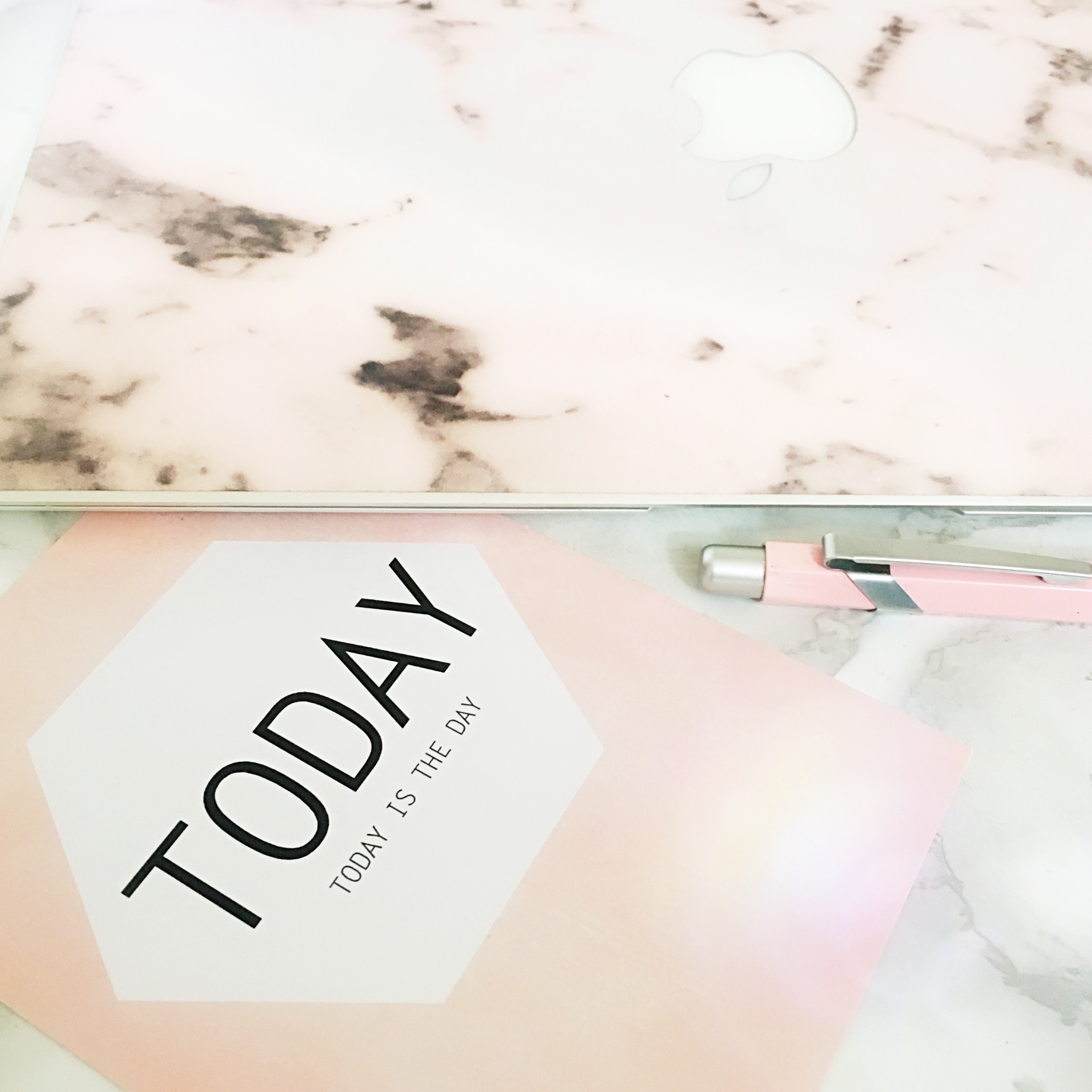 How to go selfhosted
If you have a webhosted WordPress website right now, you have two big advantages. The first one is this amazing guide, that was basically my bible when I went selfhosted. If you follow each step, you will get there. And the second advantage is called "The Happiness Engineer". They are the absolute best. They have been such a great help during the transfer. And if you want them to transfer your domain for you, then choose a Guided Transfer.

If you go selfhosted you will need a new host. I chose Bleuhost because it is what WordPress recommended and I found the prices to be very reasonable. They also have great service. During my transfer I had many (MANY!!) questions. They helped me very well and when I was bordering on a full blown panic attack they were amazing. So, definitely recommend.
The first few steps are relatively easy. Finding a host, installing WordPress, choosing a theme, customizing your website and exporting and importing your content: it's a lot of work, but it's not difficult.
The difficult part is transferring your domain. (That's where the panic attack came in). If you are not tech savvy, ask help and be prepared to be confused.
The part that takes up most of your time is getting your content ready for your new theme. If your new theme is different from your old one you will have to update every single post you transferred from your old website. I am a perfectionist and wanted to change images and layouts. I ended up redoing 145 blogposts. It was a lot of work but worth it: don't be sloppy if you are serious about your website.
Don't forget to install Jetpack. Jetpack is perfect for backing up your site. You need to back up your content [she screamed]. And if you previously had a webshosted WordPress site, you won't want to miss their amazing widgets and stats. Also, if you are transferring subscribers to your new site you will need good ol' Jetpack.
Connect your website to Google Analytics. This will give you more inside in who your readers are and what they like. This is important for you, because you want to give your readers what they want. But it's also important for brands. They will want to read the GA stuff, about your stats and audience in your mediakit. You can also add AdSense now that you've invited Google into your blog to generate income from advertisement.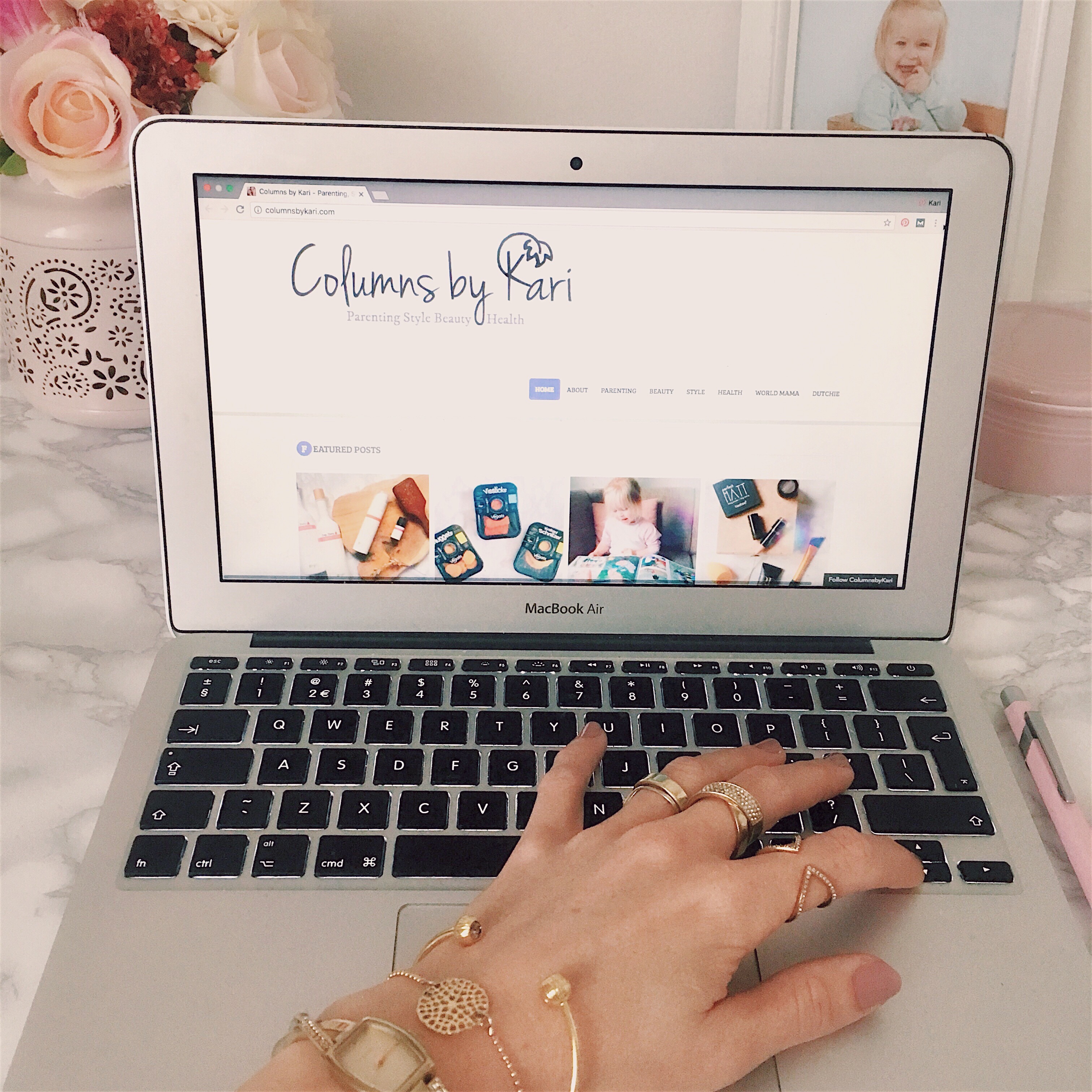 How much does it cost to go selfhosted?
There are a couple of variables, but you can be up and running for under $200. That includes Bluehost for a year, a free theme, Jetpack for a year and a couple of plugins. If you want a theme with more possibilities, expect to add at least $70 to your budget. You can also choose a fancier Bluehost plan, which will add to the costs. And of course the more plugins you desire, the higher the price of going self hosted. But if you just started making money as a blogger and don't want to invest more that is coming in, than going for the basics is more than fine. You can always upgrade next year, when your blog is booming because you went selfhosted.
Good luck!