Written by Jen of J's Stories
Fruits and veggies in general, provide long-term health benefits for everyone. But since kids are still going through development, the nutrients provided by this food group is much more vital. In truth, however, getting children to stick to a healthy diet is easier said than done. This becomes even harder for working parents, as they might not be able to closely monitor the eating habits of their children.
Still, the Huffington Post reminds everyone that the five-a-day habit is recommended by the World Health Organization. That means children should eat five portions of fruits and vegetables every day. While it sounds achievable, sweets and junk food are usually more appealing for kids. Kari even mentioned in a previous post that French fries is her daughter's favourite food, even when she regularly eats vegan meals. Other kids have unhealthier eating habits. In fact, in the Netherlands almost 14% of kids between 4 and 17 years old are overweight.
Kids are normally less excited about having to eat greens. Fortunately, there are several fun ways to present healthy food. With these creative methods, you can encourage your children to eat more fruits and vegetables.
1. Form shapes of adorable characters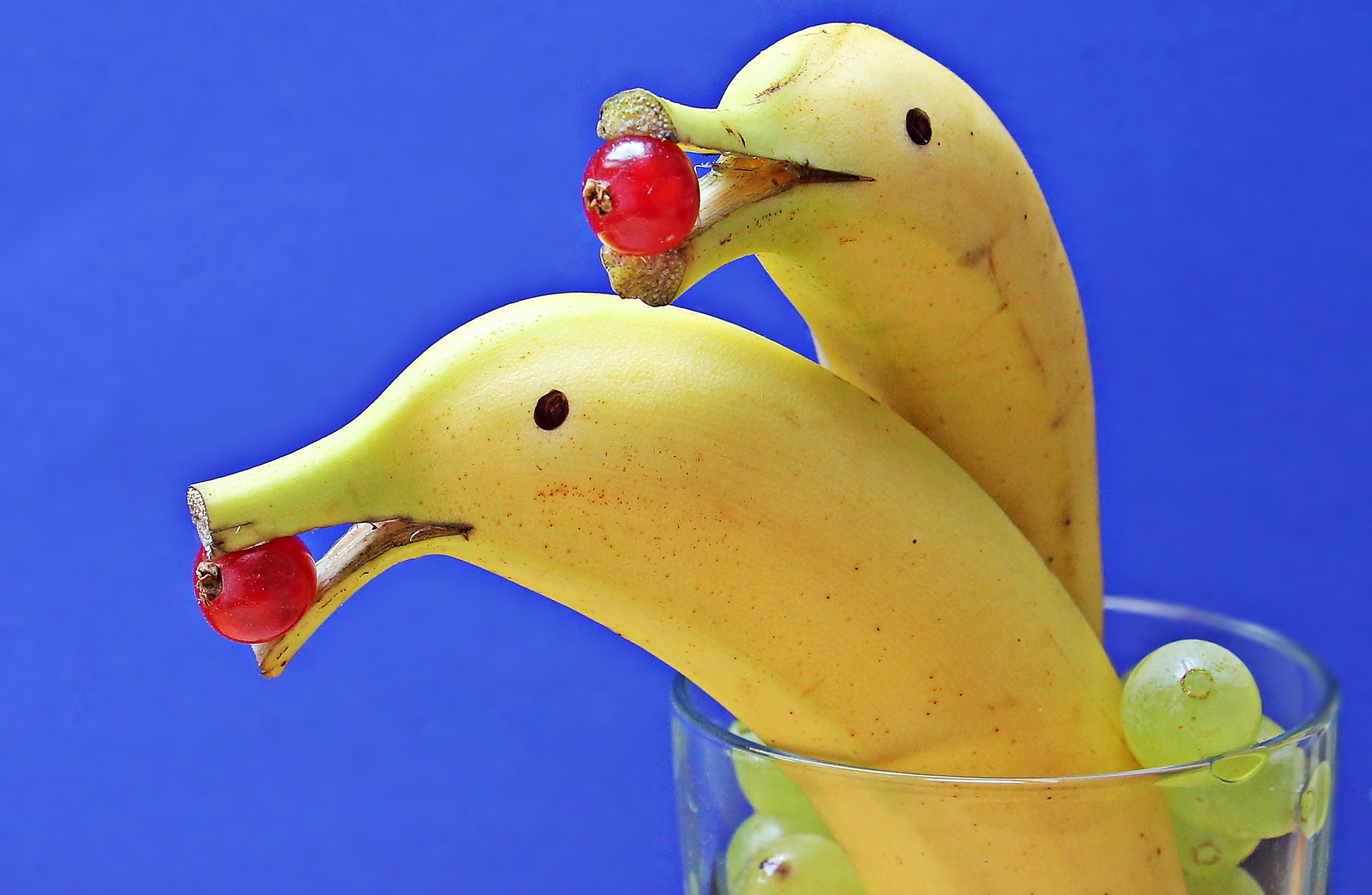 A great way to brighten your kids' day is to serve them fun, colourful meals that take the shape of animals or their favourite cartoon characters. You can make all kinds of shapes using fruits and vegetables: from turtles, to owls, mice, penguins, dogs, and more.
2. Make fruit popsicles
Fruit popsicles are a fun and healthy treat for the summer holidays. They allow kids to enjoy eating fruits as delightful treats. Fruit popsicles are very easy to make, and you can even prepare them with your kids. Involving them in the process will get them more excited about the finished product. Tootsa shared three easy recipes that you can try out, including whole fruit and mango lime popsicles. Basically, you only need a handful of fruits, popsicle moulds, and small craft sticks.
3. Prepare a rainbow pizza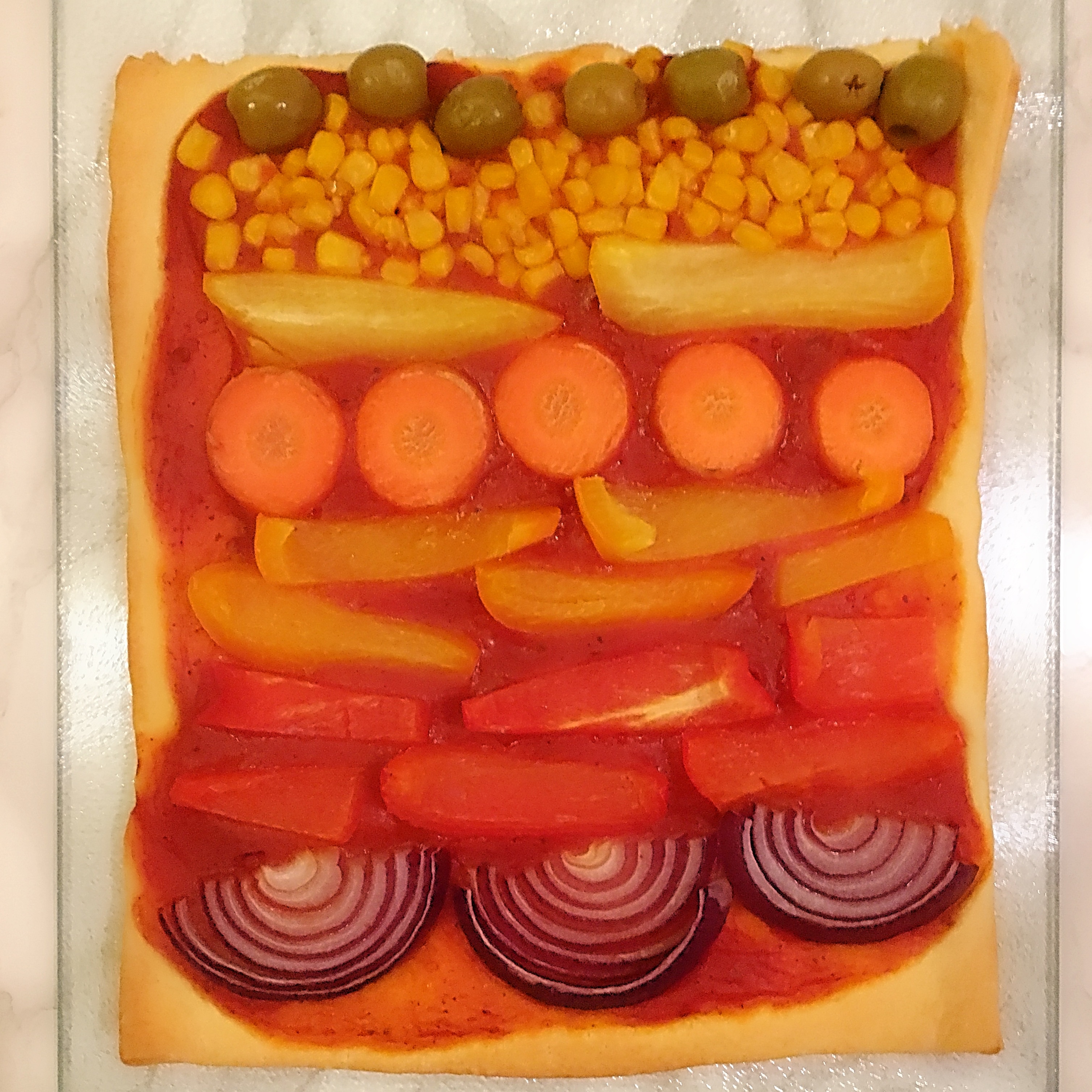 For a more enticing presentation, how about making a rainbow pizza? Forkly mentioned that you can use cauliflower crust or whole wheat crust to make this a 100 percent healthy recipe. For the toppings, simply use rainbow colours as a guide. Begin with slices of tomatoes, then add bits of orange bell peppers, corn cobs, green bell pepper pieces, and finish with broccoli and red onions on the outer edge. Of course, you can also invite the kids to prepare it with you.
4. Serve smoothies and fruit juice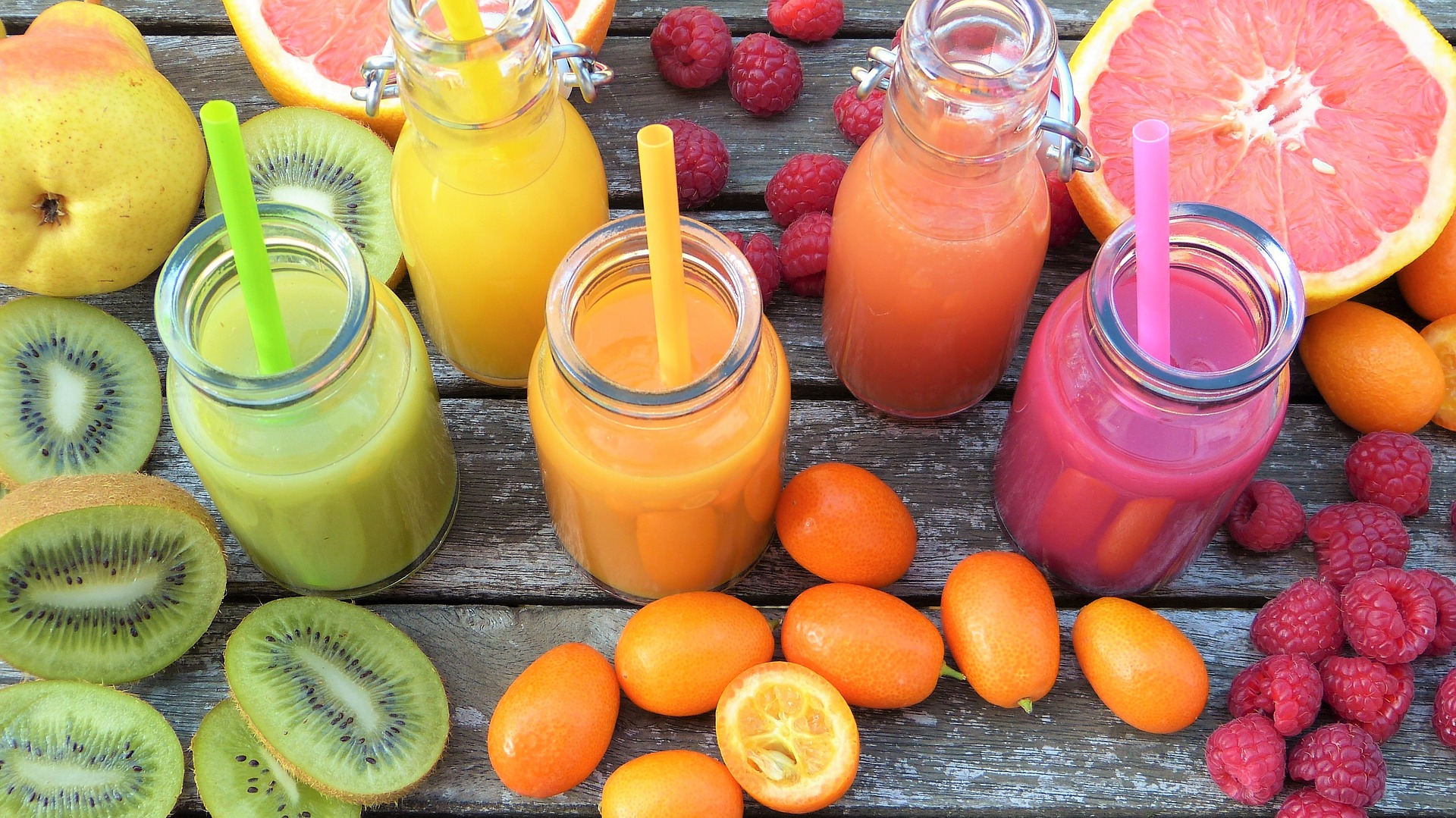 Another fantastic way to get five-a-day is to let your kids drink smoothies. It may be easier for them to drink something that has an attractive colour, rather than eat through a plate of green stuff. Plus, the preparation process may already pique their curiosity. Watching the blender turn fruits and vegetables into liquid is like witnessing magic for small kids. You can even experiment with all kinds of match-ups: carrots and oranges, mixed berries, bananas and strawberries, and more.
The bottom line is, you should give your children plenty of reasons to get excited about eating healthy meals. Do you have other suggestions? Let us know in the comments below.
Love,
Jen
About the Author
Jen of J's Stories is a mom of three and studied human resources at University. With her children now all at high school age, Jen has the luxury of working full time once again. Although she works in human resources, her passion lies in imparting her knowledge about the experiences she had, bringing up her three children, through her writing. She currently contributes to several parenting blogs. This post was exclusively written for Columns by Kari