Het grootste deel van mijn werk speelt zich af achter een scherm: op mijn Macbook en op mijn iPhone. Daarom word ik super blij van de skins en hoesjes van CaseApp. CaseApp biedt de mogelijkheid om de look van je apparaten helemaal te customizen. Je kunt je eigen ontwerp uploaden of een van hun toffe ontwerpen kiezen. Drie maal raden welke kleur ik heb gekozen…
…Inderdaad. Roze. Ik word helemaal gelukkig van de marmerlook in oud roze. Mijn telefoon en Macbook matchen nu niet alleen met elkaar maar ook met ons interieur en mijn garderobe. Maar wees gerust, er zijn ook heel veel andere kleuren te bestellen voor je smartphone en voor je laptop.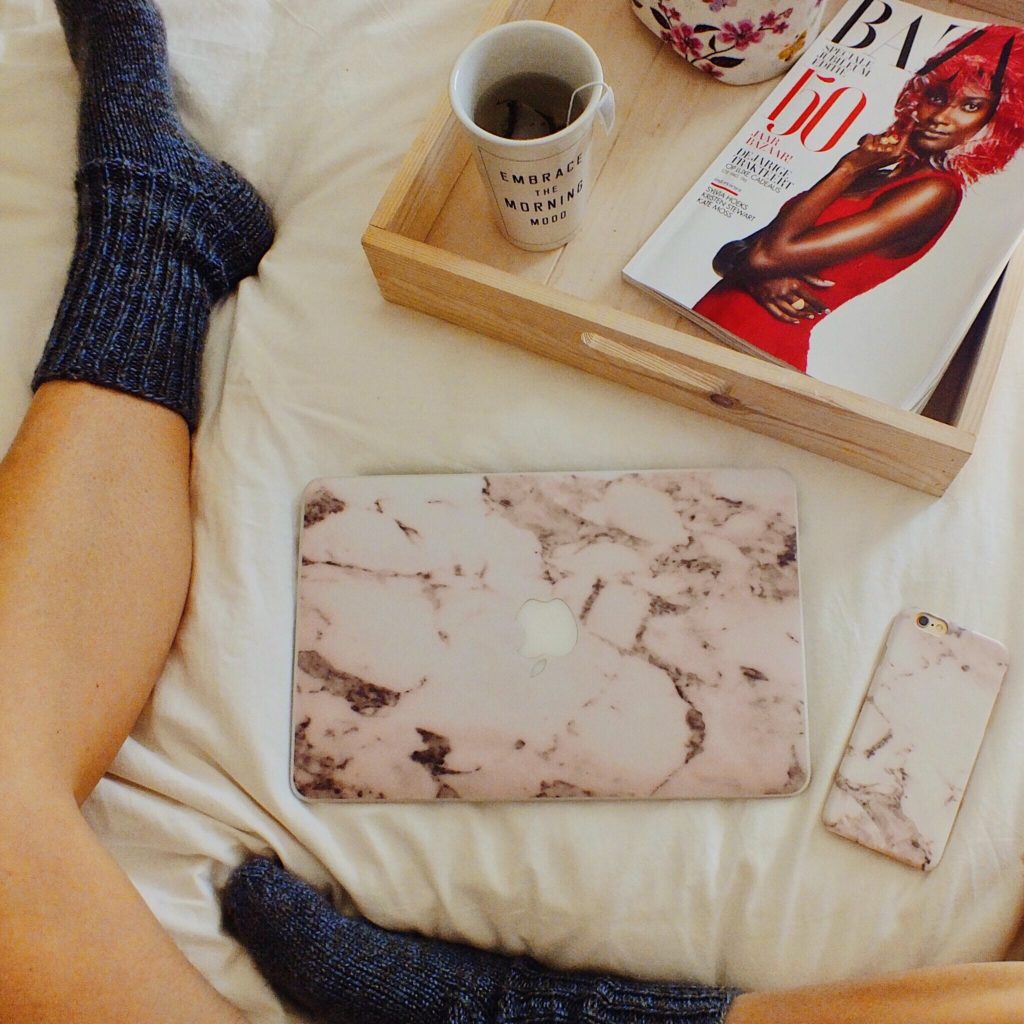 Skins & Hoesjes van CaseApp
De hoesjes en skins van CaseApp zijn super simpel aan te brengen op je apparaten, beschermen ze tegen krassen, zijn gemakkelijk te verwijderen of verwisselen en zijn daarom een leuke manier om je apparaten te personaliseren. Je kunt kiezen uit een van de bestaande ontwerpen, maar je kunt ook je eigen ontwerp of foto uploaden op de site. Een hoesje of skin kost normaal gesproken €29,- maar ik heb een code voor jullie waarmee je 20% korting krijgt op je bestelling!
Gebruik deze kortingscode voor jouw bestelling en ontvang 20% korting: KARI20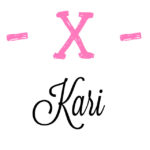 Deze blogpost is tot stand gekomen door middel van een samenwerking met CaseApp. Lees mijn disclaimer voor meer informatie!