I've recently been loving doing my eye makeup using face palettes. In this Fall Makeup Routine I am using two drugstore face palettes to create a peachy, fall appropriate eye look. Super easy, wearable and affordable! So, if you are looking for some MOTD inspiration for fall, then keep on reading!
The Perfect Palettes for Fall makeup
The palettes I used for this makeup look are a NYX blush palette called 'sweet cheeks' and the Makeup Revolution Ultra Blush Palette called 'Golden Sugar 2 Rose Gold'. They are both face palettes, but I used them today to create a warm, peachy fall eye look.
I did a review on the Makeup Revolution palette, in which I talked about why I love it and why you need it. I am slightly obsessed with this palette, because A) it not only contains gorgeous blush shades, it also holds two contour and two highlighting shades and B) it's super affordable (€8,-) and C) Makeup Revolution is a cruelty free drugstore brand.
The NYX blush palette is a little more expensive, but still very affordable (€19,-) and definitely worth it. It holds eight blushes: from soft pink to peach to burgundy red and from shimmery to mat. Literally something for everyone. The palette is crazy pigmented and therefore a perfect palette to use on your eyes. NYX is also considered a cruelty free brand, even though it's owned by L'oreal.
Koop de NYX Blush Palette hier!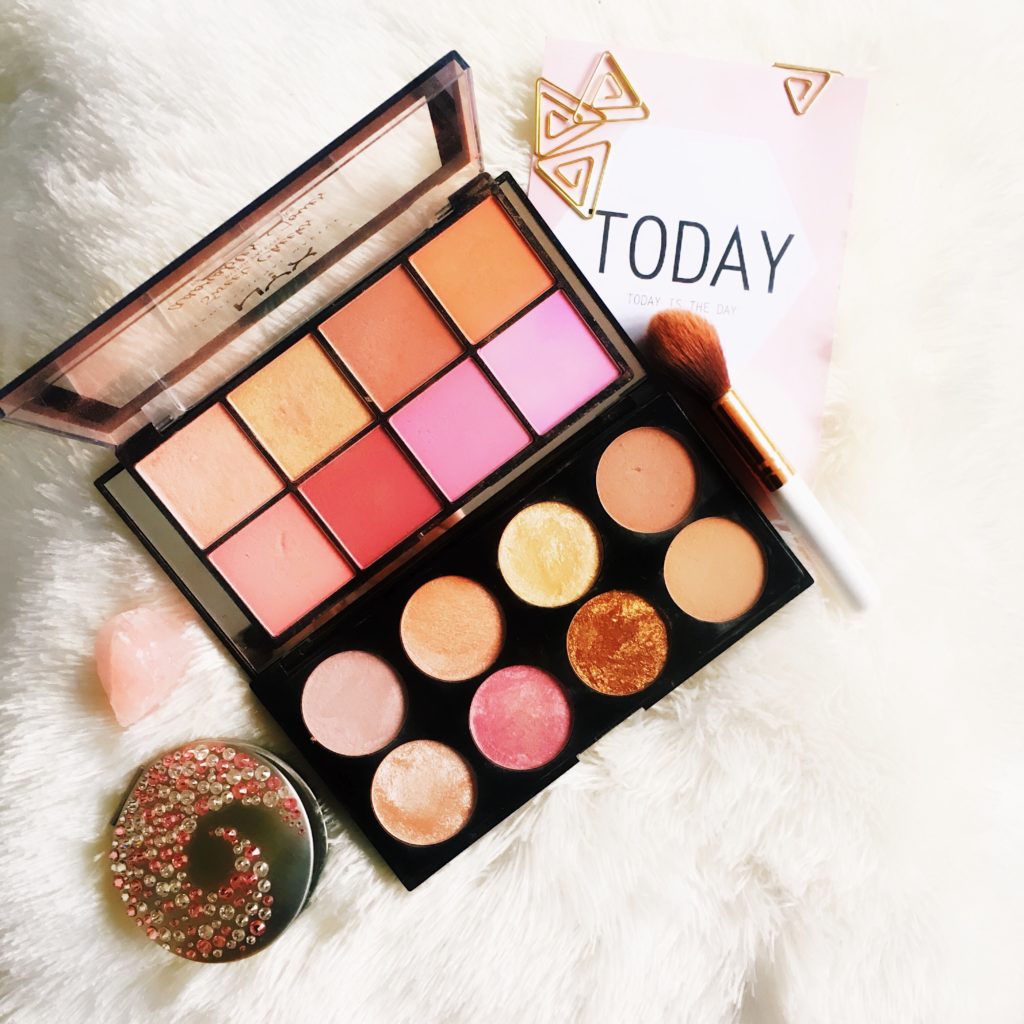 I started of my priming my eyes with concealer and a face powder. Just to cancel out my veins and any redness and to create a blank canvas to work on.
I used the darker shades in the NYX palette on the outer portion of my lid and kept my inner corners pigment free. I kept going in with a clean brush to smooth out any harsh edges and then reapplying more of the darker shades.
I created more depth by adding the orangey/peachy shades in the outer corners and blending that shad outwards and inwards.
Then I took a clean brush and dived into the pink highlighting shades in the Makeup Revolution palette. I put these on the inner portion of my lid to get a nice, shimmery glow and create more depth.
Next I took the lightest contour shade from that same palette to blend upwards and I took the lightest highlighting shade to highlight my brow bone. If you feel like it, this is the time to add eyeliner and false lashes.
I never put red or pink underneath my eyes because it makes me look sickly, but if you can handle your reds, you can definitely turn this into a full blown smokey eye! I went for the darkest contour shade in the palette to darken my lower lash line.
I curled my lashes, put on a couple of coats of mascara, did my brows and voila: Fall Makeup Done.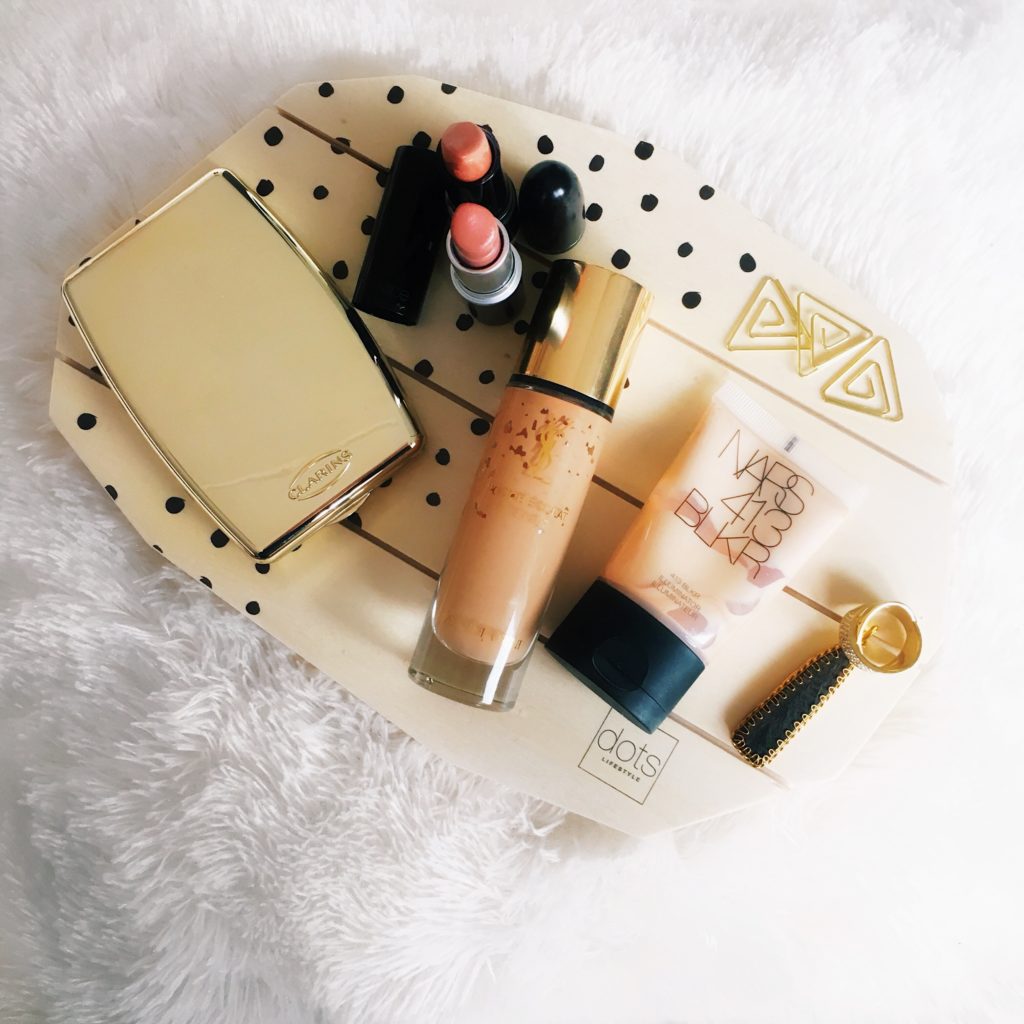 Other products I used for this look:
Apart from the Catrice lipstick none of the other products I used for this look are cruelty free. For bronzer, blush and highlight I used the palettes from NYX and Makeup Revolution.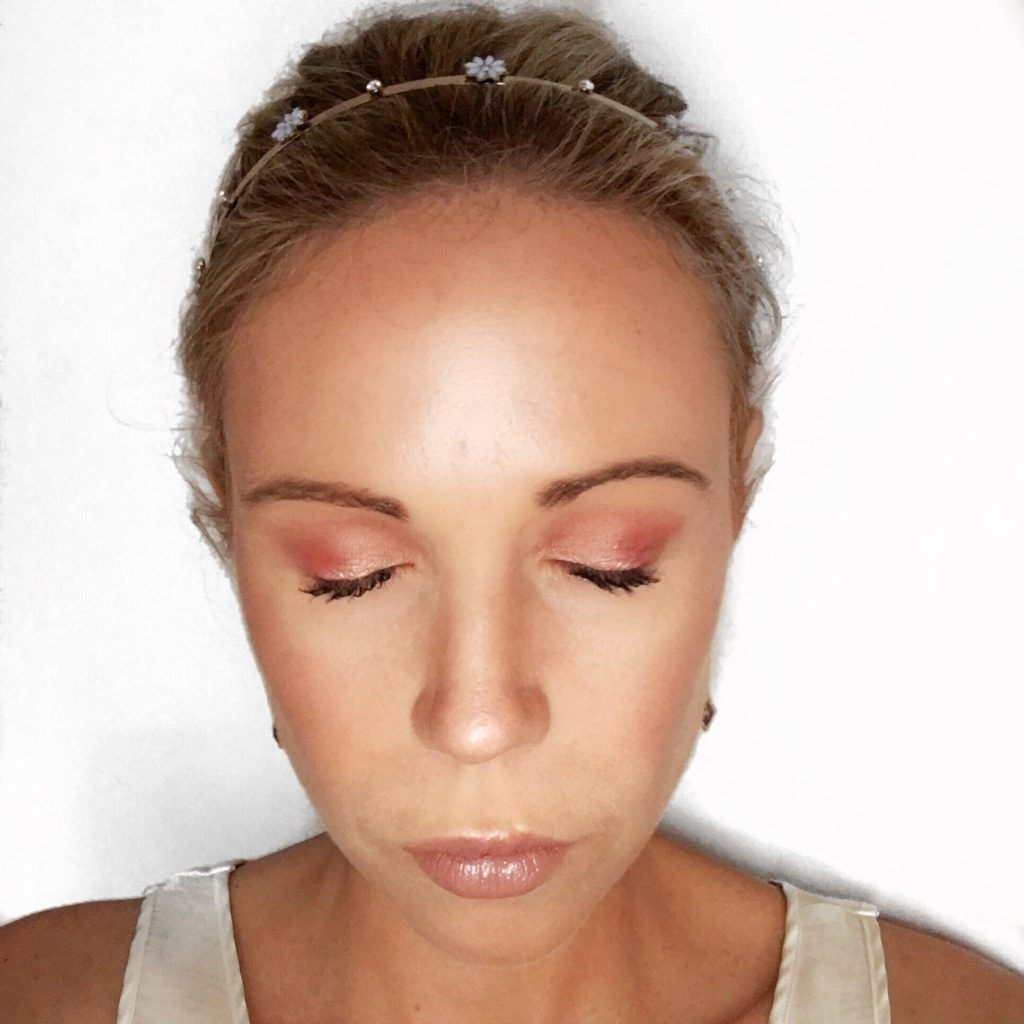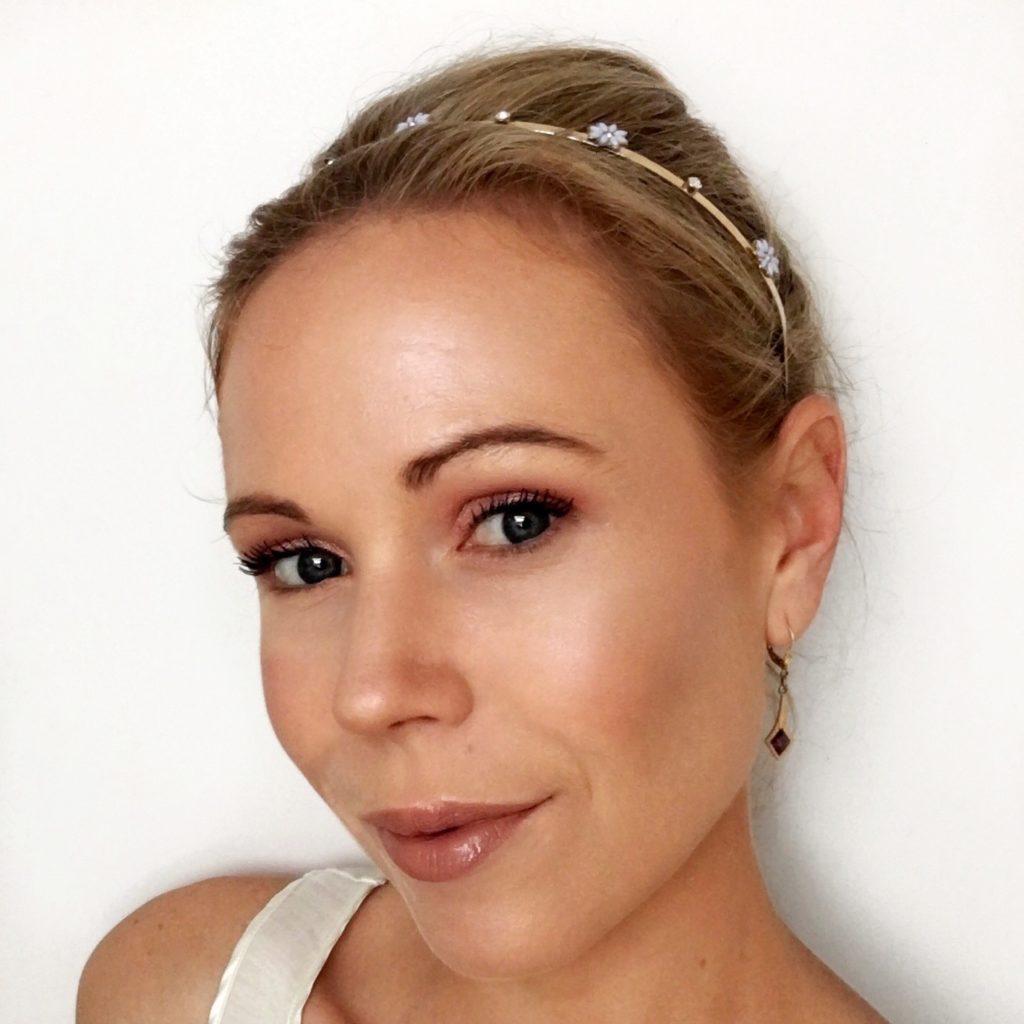 Hope you like my fall makeup routine! This blogpost contains affiliate links to (Dutch) webshops. Feel free to use them. Learn more by reading my disclaimer!