The last World Mama of 2017! Mahima is the 15th World Mama of this year. The World Mama section is my pride and joy on Columns by Kari. I love sharing stories, written by all these amazing moms, from all over the world. And I feel honored they have entrusted me to share their thoughts, tips, experiences and honesty with you. Today's World Mama is from New Delhi, India. She is sharing a letter she wrote for her daughter, Vihana, when she turned one, last march. It is about faith and trusting in God. It is about staying true to yourself and being the best version of yourself. But most of all, it is about love.
To my dear, beautiful daughter Vihana,
Today on March 17, 2017, you are one year and two days old. You are 1 already my love, I cannot believe how time flies. I am sure you will turn out to be a beautiful, confident, successful, intelligent, prosperous, loving, humble and a caring young woman.
There are some very basic lessons in life which I believe is my duty to pass on to you, my love. I hope they will guide you through, what I pray to God is, an abundant and a grateful life.
My dear love, please, always love and respect yourself. Not that you should become arrogant and disrespectful of others, but know that it is okay to forgive yourself when you make mistakes. You are only human and you deserve some self-compassion. Do not ever be hard on yourself and never give up on yourself.
When you were inside me, I used to feel my belly with you moving around and I kept making the same promise over and over again. The promise was that you, your Dad and I will always be protected by a white golden divine light. We will have a beautiful world with a lot to be grateful for. So, you see my love, whenever in doubt or in challenging times, always think of this light, keep faith and never ever doubt God's way.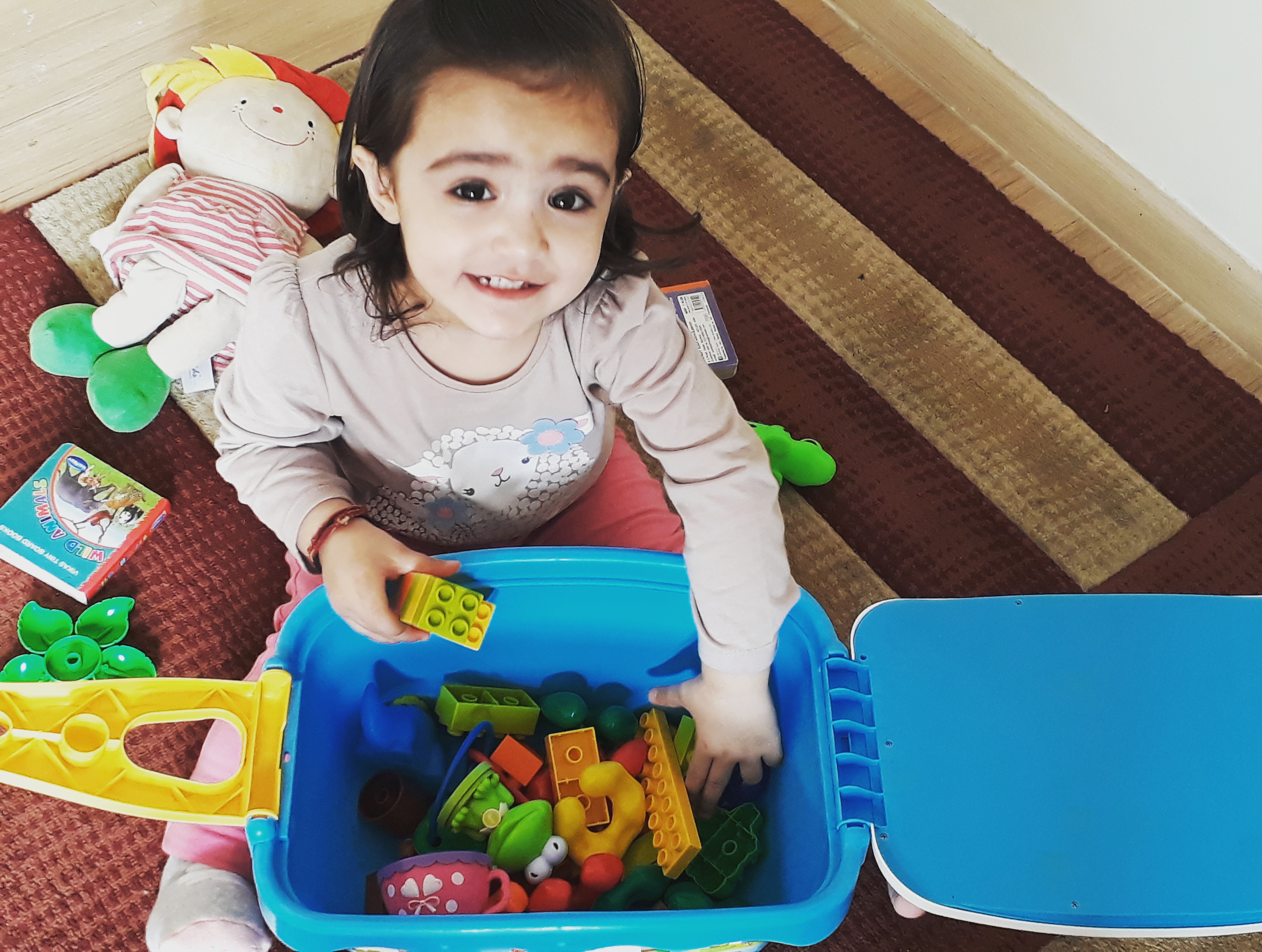 If things are happening the way you planned, it is fine and if they are not, that's even better. You know why? Because we all are being driven by the supreme power above, who gave us life and so how can He ever think bad or ill about someone he gave life to?
Also read the inspiring story from World Mama Irini about faith, God and the love for her preemie baby Johnathan. 
Never doubt God. Realizing your weakness in front of Him will only make you stronger. God is yearning to help you, you just need to ask and keep faith that whatever it is you seek, desire or pray for will be granted.
Just remember that it is a human world: some people may not be nice and some people may be very nice. I hope you choose the wise ones. I pray to god that you may only be surrounded by people who love you, respect you and stay with you through thick and thin.
May you have beautiful relationships and friendships and people to count on. I hope you also become someone whose dedication and commitment will be given as an example. Having said that, I hop you will never let people take advantage of your niceness and helpful nature. When you see someone, who is not acting as per Gods will, draw the line then and there, seek God for your protection and pray to Him to grant them wisdom.
Lastly but most importantly, always remember that I love you.
Love,
Mumma
You can find Mahima and her adorable little girl on Instagram!