Who doesn't want to wake up with a soft, fresh face? Let's 'face' it, when you get older that softness and freshness starts to disappear from your morning skin. When I became a mom and sleep deprivation became the norm my skin started to look like a dull, wrinkly, puffy mess in the morning. That's why I love using an overnight face mask. No hassle and no fuss. I just wash my face in the evening, put on my overnight mask and when I wash it off in the morning, my skin looks a lot more radiant and feels very soft. Want to know more? Keep on reading!
In august I received a Beautybox with lovely goodies. Inside was a Mudmasky mask. Mudmasky is an Amsterdam based brand with free worldwide shipping. The first mask they had come out with is the Facial Detox Purifying Recovery Mask. This natural mask did so well they came out with an overnight mask: the Sleep Repair Renewal Nourishing Mask. To be honest they had me at 'overnight' and 'repair'. But as you know there are two more things I think are super important in skincare: natural ingredients and cruelty free.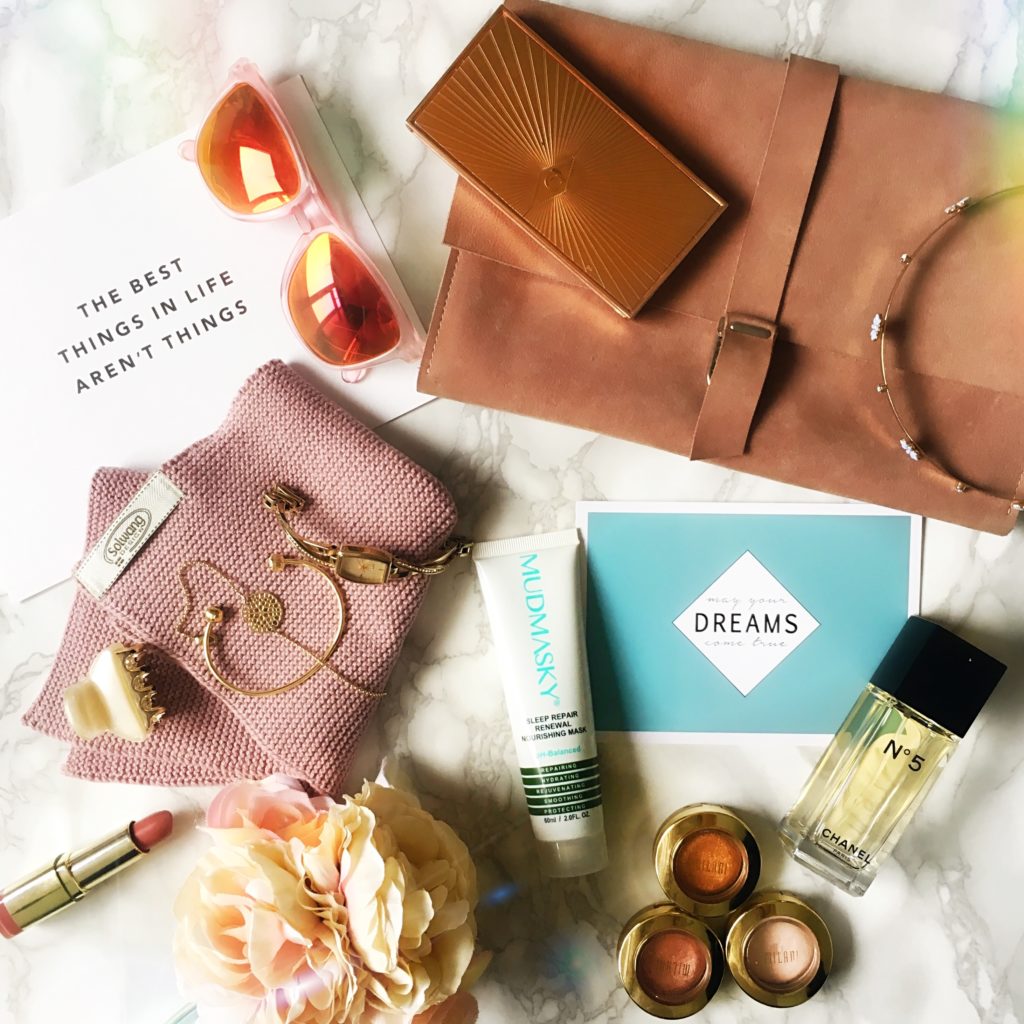 Mudmasky meets both of these demands. When I was researching them for my Beautybox review I found out that, not only do they use natural ingredients, they are super transparant and educative about every single one of them. On their website you can find a complete overview of ingredients per product, explaining what they are and what they do. Remember how much time it cost me to figure out what was in my Bobbi Brown Face Cream? With Mudmasky you know exactly what you get. And I promise you, it's good. And of course, not tested on animals.
I highly recommend the Mudmasky overnight mask, as it makes my skin feel so soft and look fresh after I wash my face in the morning.This is an absolute must have (for both men and women!), if you are looking for a mask that not only repairs your skin while you are sleeping, but also contains natural and skin friendly ingredients. Get it here!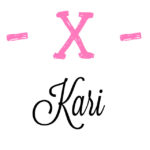 This post is in collaboration with Mudmasky. All opinions are my own. Please refer to my disclaimer to learn more!