Pink or Blue, Boy or Girl, Sister or Brother, Daughter or Son? This the question that took up quite a big portion of my brain, over the past few months. How would Aya feel about a little baby sister versus a baby brother? How would I feel about a son, instead of another girl? What things should I change, in our house, in the nursery, the toys, my mindset, if it is a boy? I can't deny it kept me up at night. And yesterday we finally found out the sex of our baby through a gender reveal ultrasound. The part where we wonder is over. The part where we prepare and get even more excited for what is to come, has arrived.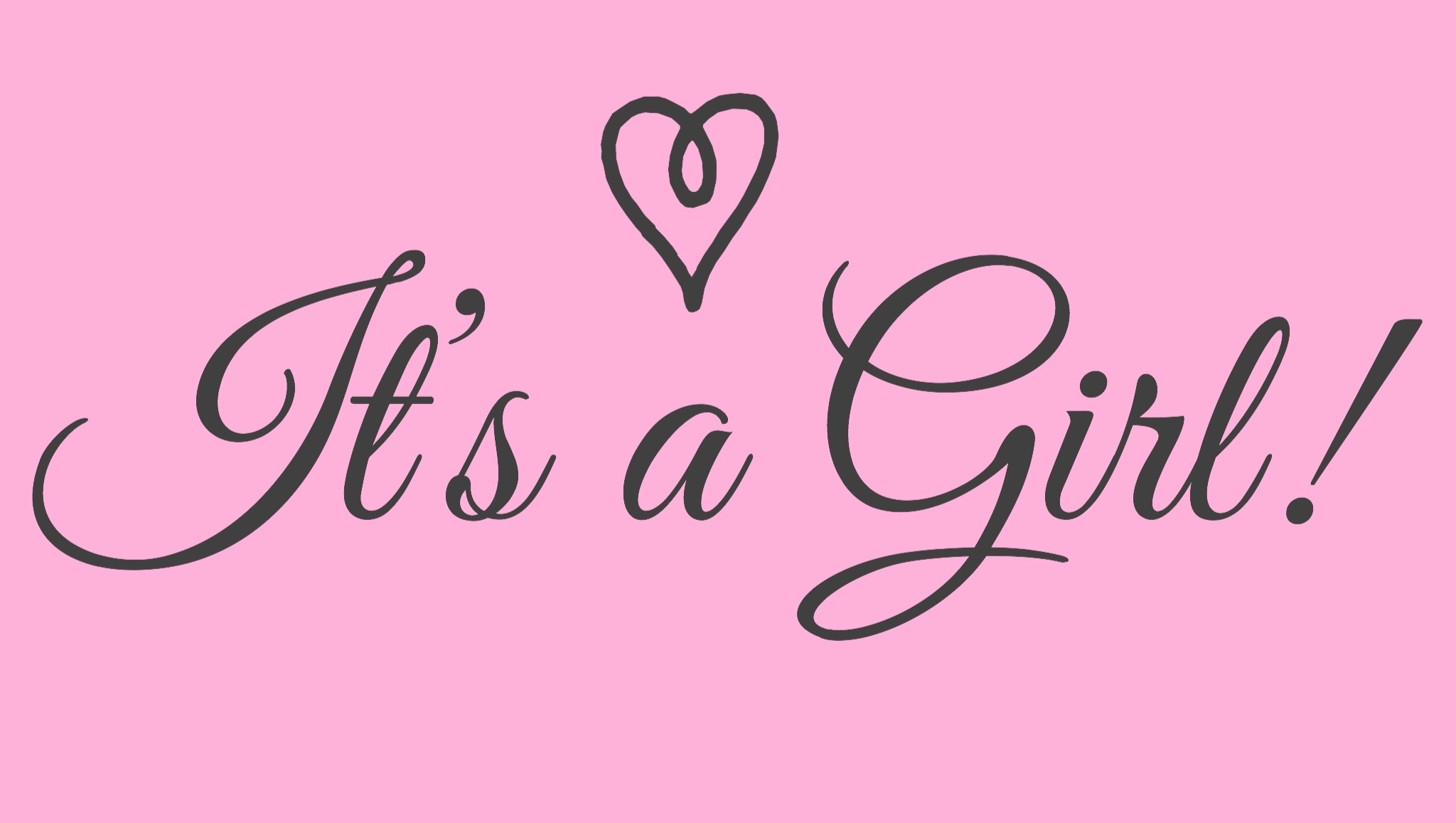 Aya is getting a little baby sister this summer! The ultrasound showed us there is a healthy baby growing inside my belly. Two legs, with kicking feet, two arms, with tiny little hands, two kidneys, a nice looking brain and spine and of course: a beautiful beating heart. To be honest, at that point I couldn't care less what the sex of the baby was: it looked healthy and that's all that matters.
But when they told us it's going to be another girl my heart jumped with joy. Of course I still would have been over the moon if it was a boy, but the thought had also scared me a little bit.
Aya loved seeing the baby move around on the ultrasound and she immediately understood it was a baby sister. Now when we ask he if she will have a baby brother or sister, she tells us "sister". And when we ask where her sister is now, she says "In mama's belly". I am so excited for her! I want her to be and feel involved and so far she loves the idea of finally having a real baby to take care of.
I loved knowing when I was pregnant with Aya and I love knowing now. For me, knowing the sex of our child, is part of the excitement and anticipation. Now I can start buying baby clothes (full disclosure: I already did, 30 minutes after the ultrasound), start getting the house and nursery ready for our little baby girl. And of course, most importantly, help Aya prepare for what is to come.
Thank you so much for reading along and following our journey. Your love and support means the world to me and I am very grateful for this amazing caring community!