I love how with every Empties Post I am getting closer and closer to a 100% cruelty free beauty routine. It is time to go trough my trash again, to see which products I recommend this month and which product I suggest you delete from your wish list. 2017 is coming to an end. It's the perfect time to take a stance against animal testing by supporting cruelty free brands!
Clinique Moisture Surge
I was in love with this product for quite a while. I have recommended it in the past, because it is an amazing overnight face mask. But Clinique is not a cruelty free brand. So this is one of the products I am saying goodbye to. But, I do have a great alternative!
Clinique Pep Start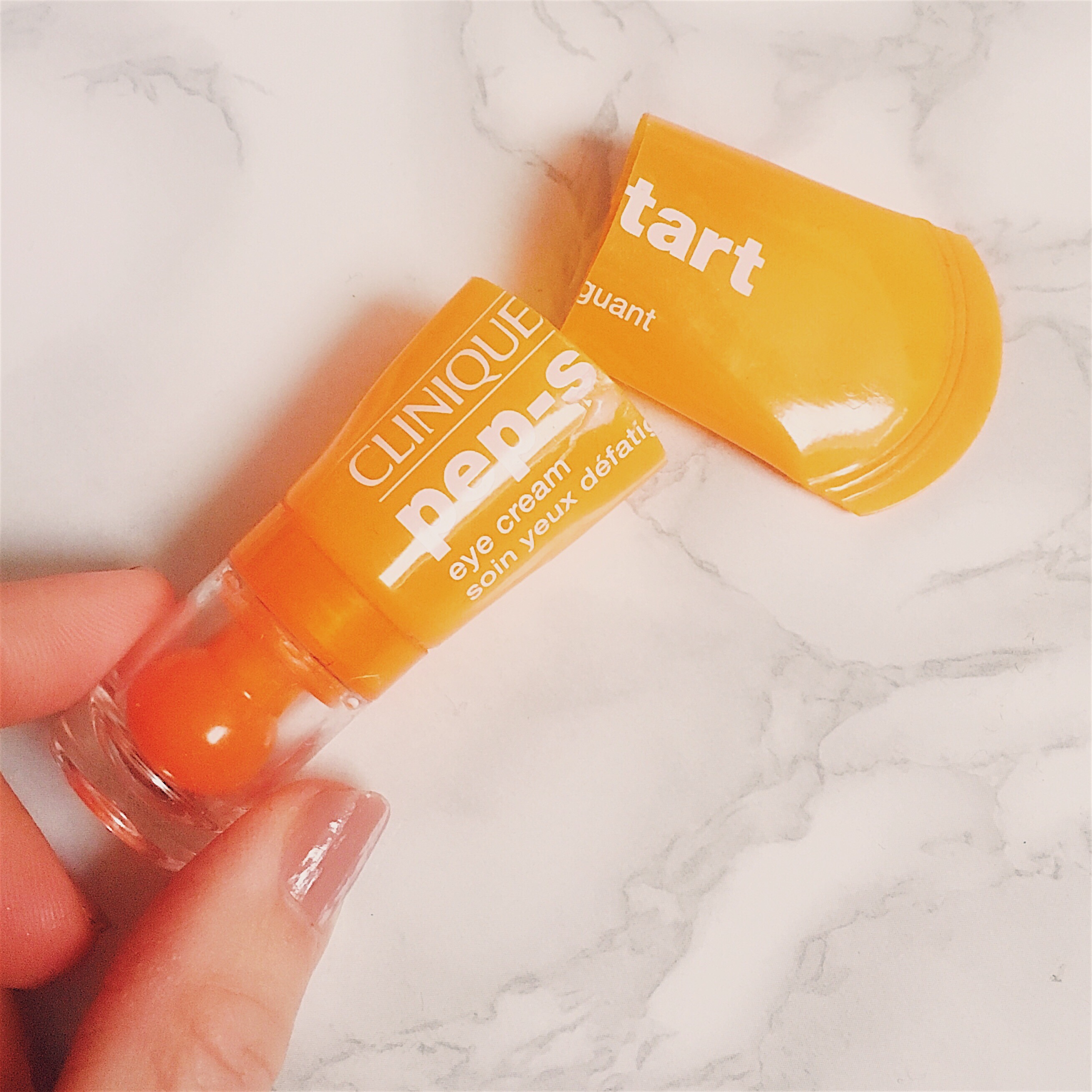 Pretty much the same story as the Clinique overnight face mask: loved it, but won't be using it because of Clinique's lame animal testing policy. Very unfortunate, but the Pep Start Eye Cream is no longer a favorite.
MAC Brush Cleanser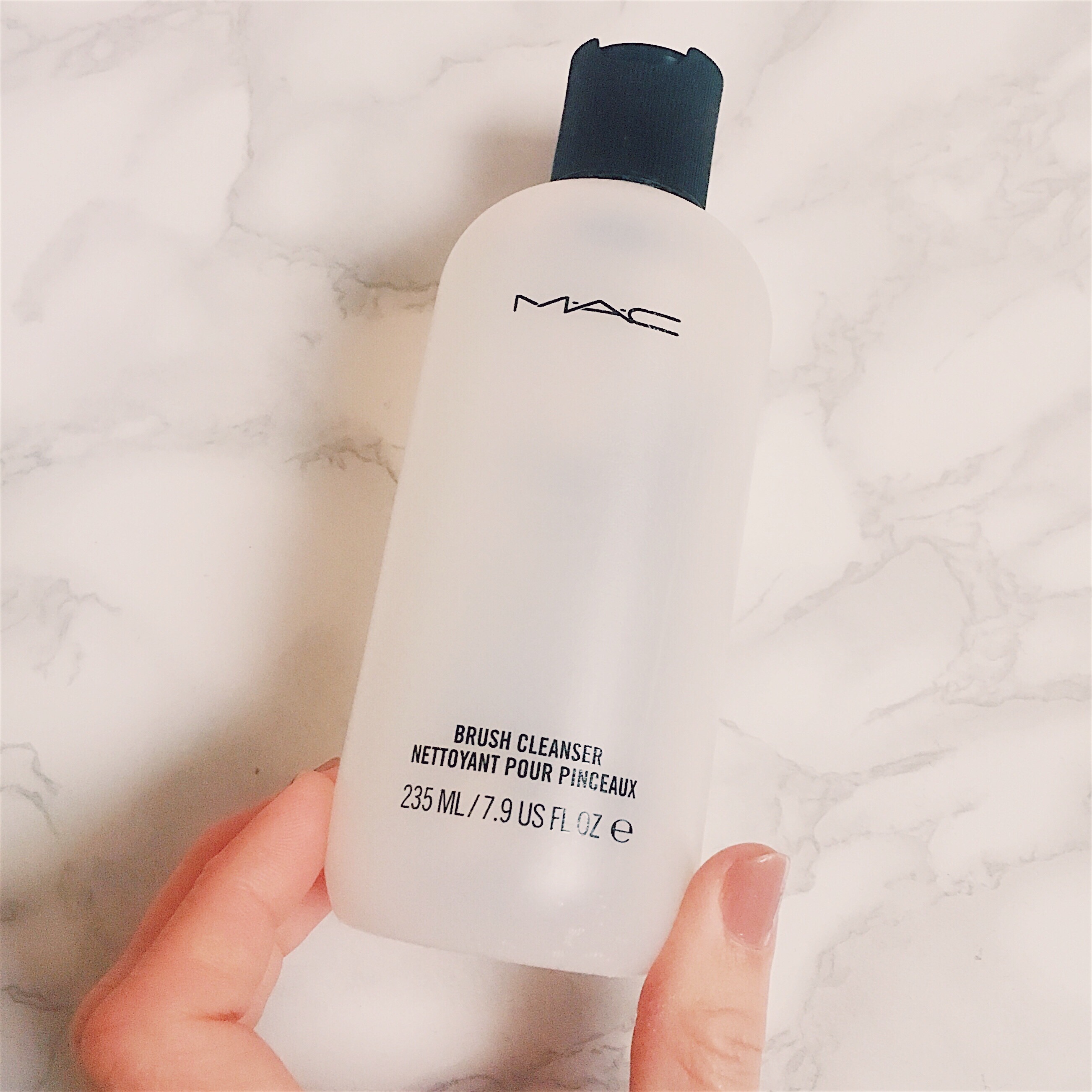 I have used up the MAC brush cleanser multiple times. It is a very effective way to clean your makeup brushes. But, MAC doesn't have a cruelty free status, so I have moved on to a new brand. I will do a review on it soon, sharing an updated "How I Clean my Makeup Brushes".
The Body Shop Aloe Toner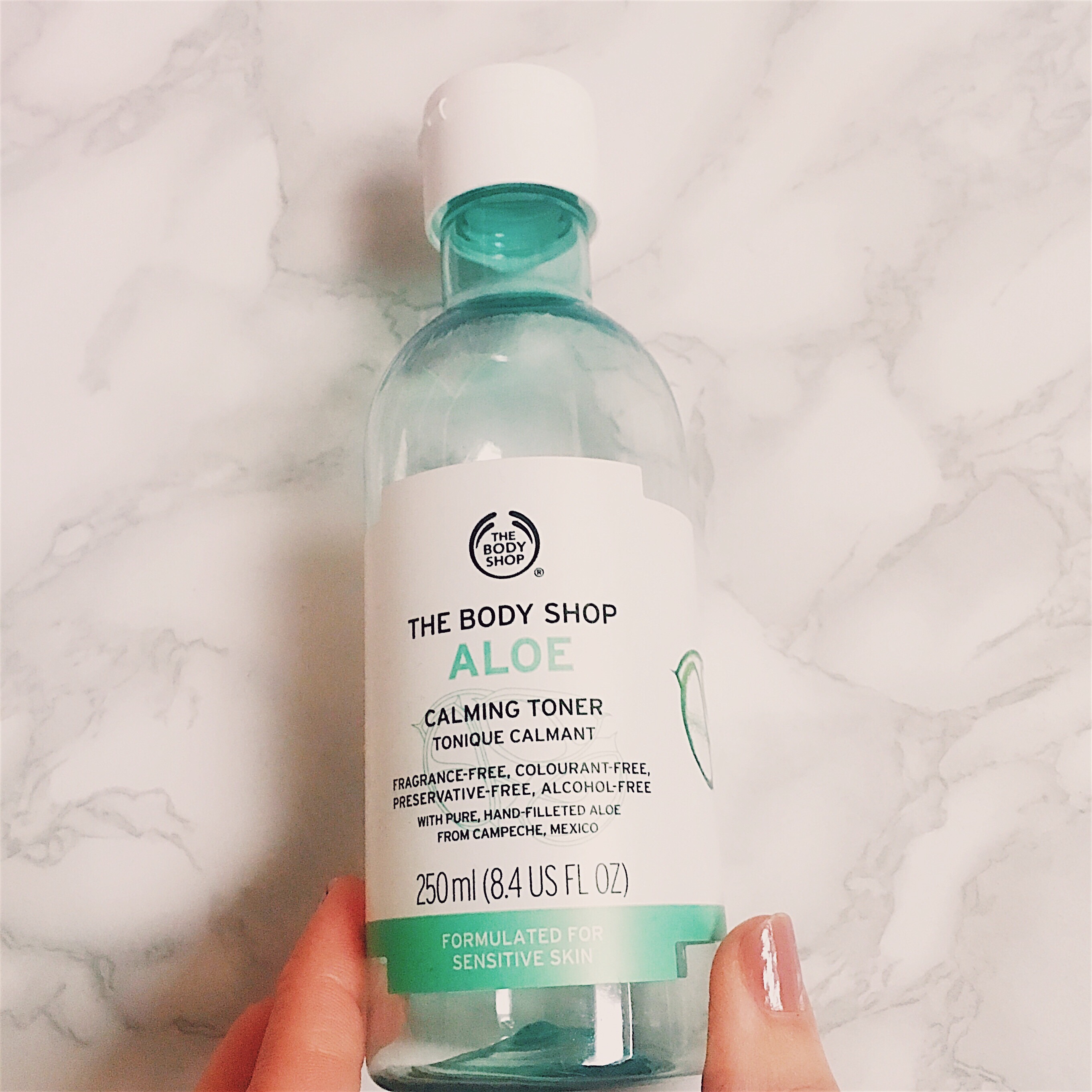 Who doesn't love The Body Shop. Just like Rituals, it is always a win. This toner is lovely and effective. It's refreshing and great for sensitive skin. It's not perfection, it doesn't smell amazing or anything, it's just a good, trustworthy toner.
Koop hier de Aloe Tonic van de Body Shop!
Chanel Perfume Nr. 5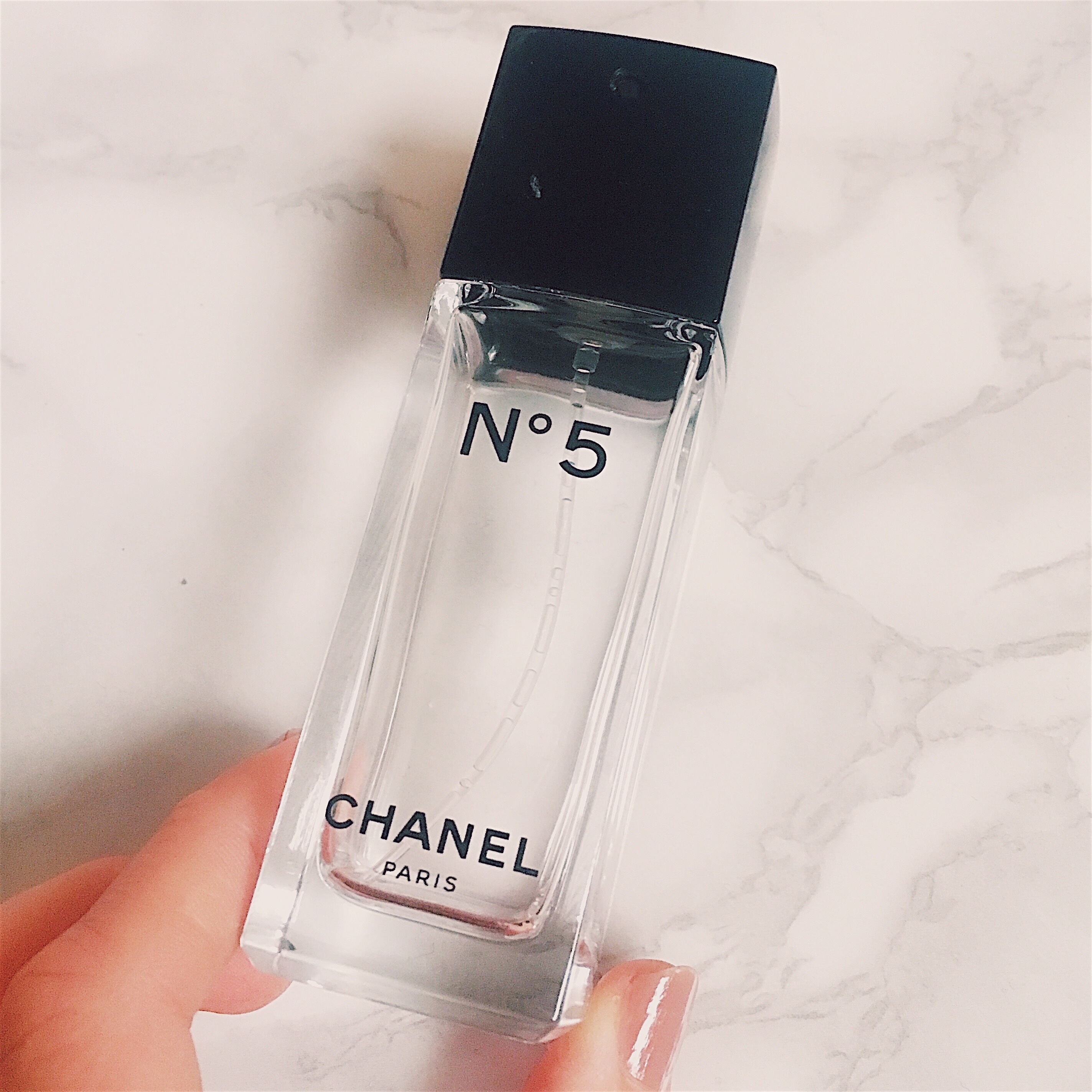 I love Chanel perfumes. They may be the best smelling perfumes out there. But, this was my last bottle. It is very hard to find a cruelty free perfume. Almost every high end perfume brand tests on animals.
YSL Touche Eclat Foundation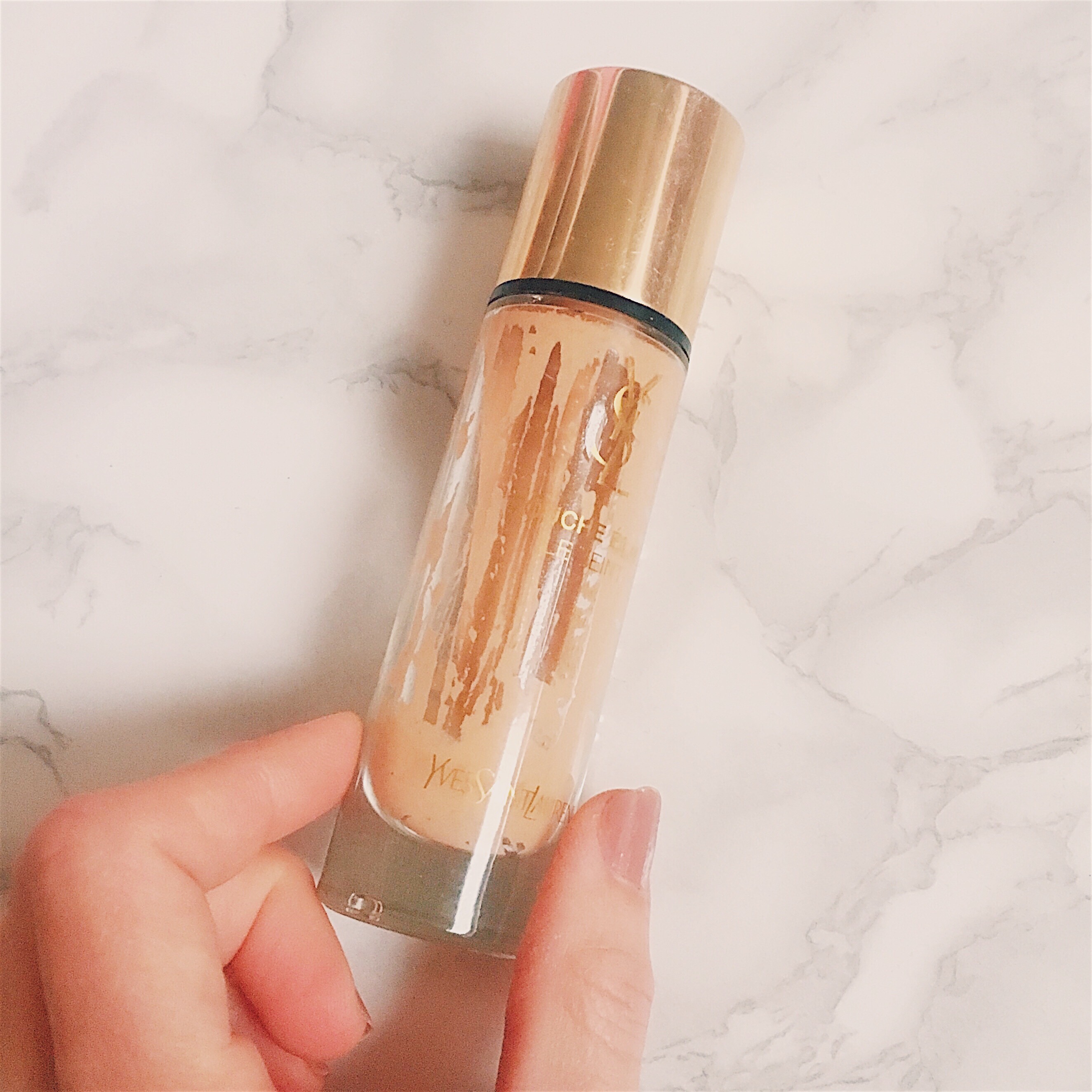 I have written a full review on this Touche Eclat foundation. I liked it then and I loved it by the time it was almost finished. I found the perfect way to use this foundation – or any foundation! – to create a flawless base. But, no matter how much I love YSL, especially the beautiful gold packaging, I will not buy from them again, because they are not cruelty free.
Simple Cleansing Facial Wipes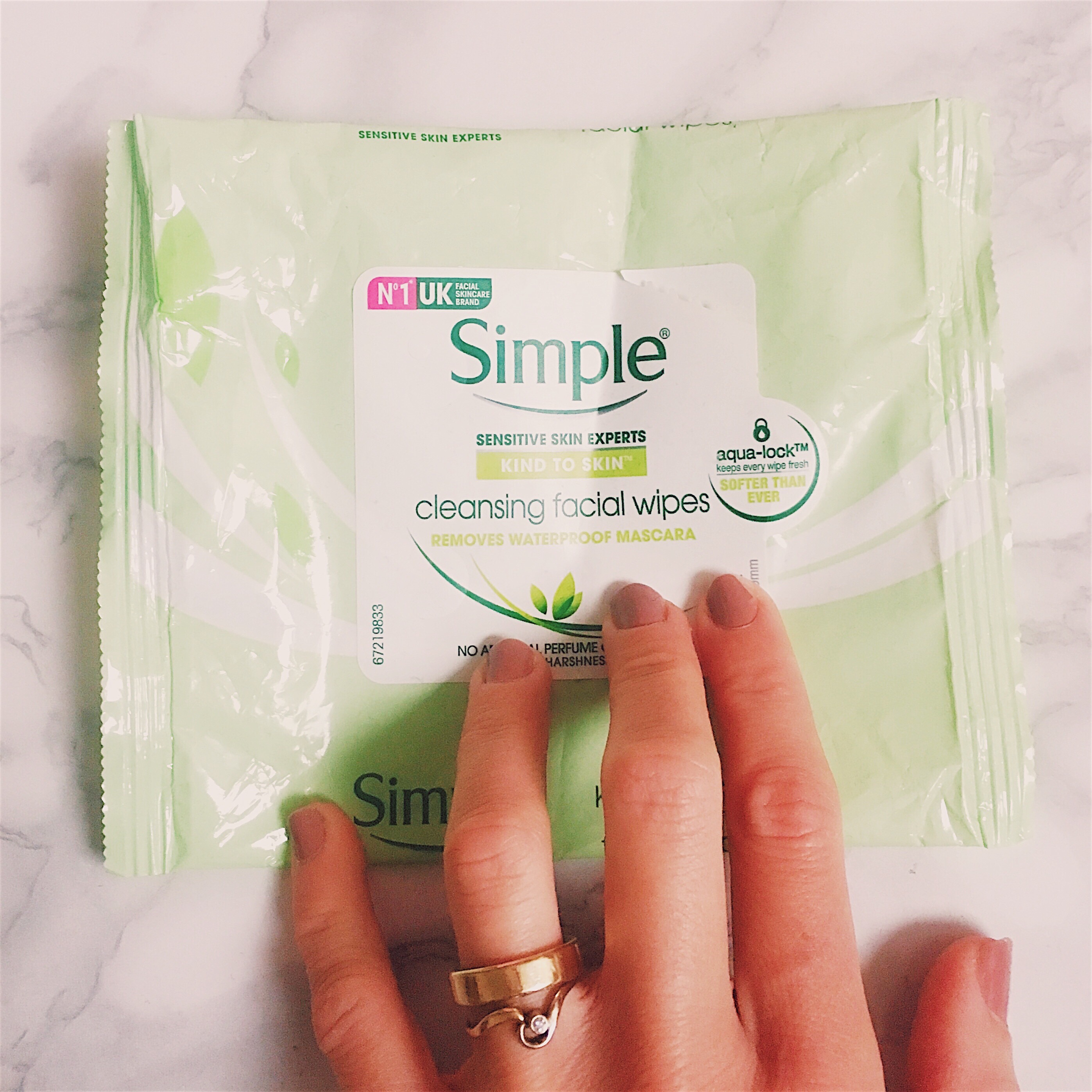 As I mentioned in my previous Empties Post, I was super excited when Simple became available in the Netherlands. The brand has so many high quality products for such low prices. But Simple is part of Unilever, which is not considered cruelty free. They do invest in alternative methods of testing, but they are not there yet.
Weleda Baby Calendula Oil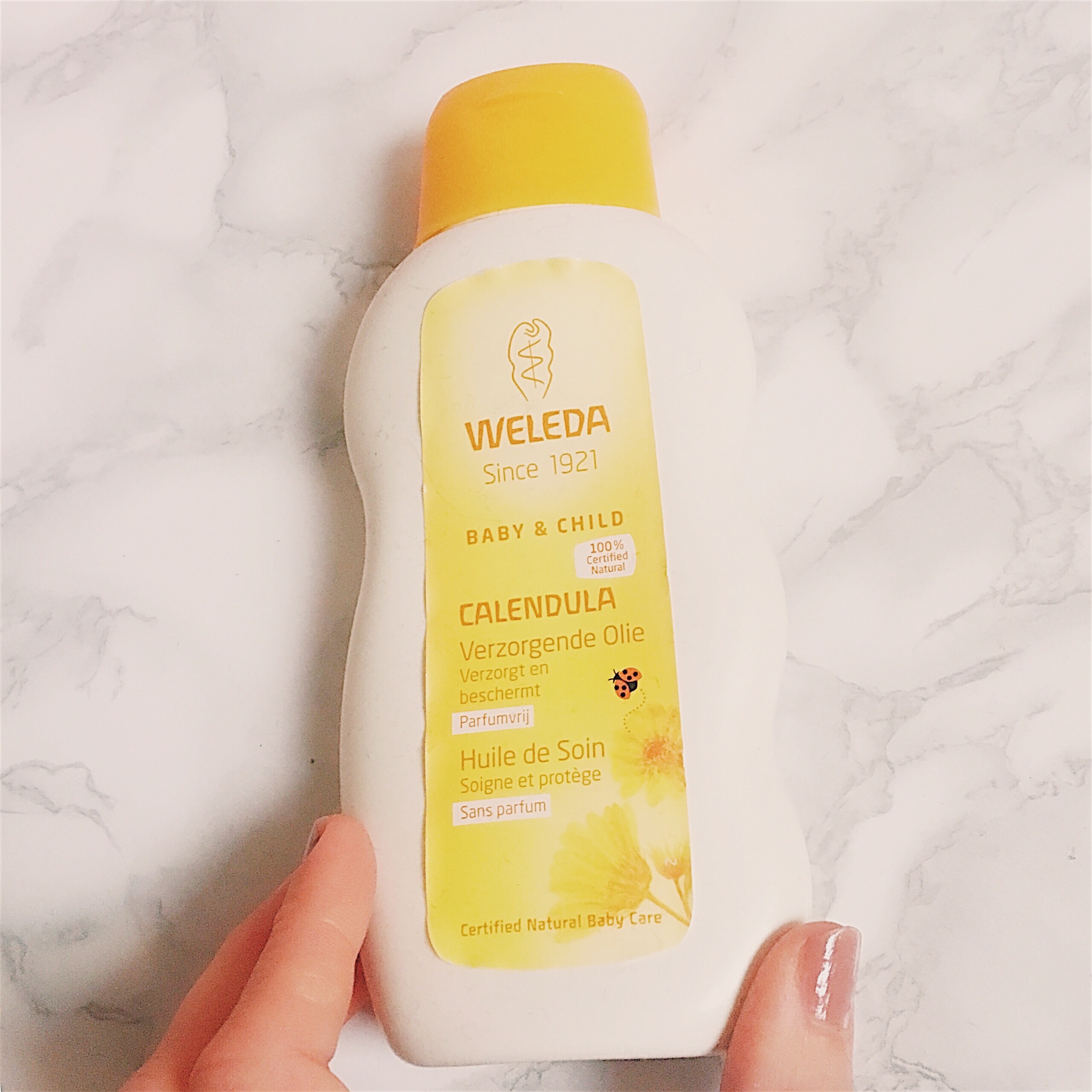 This is one of the product I give to every new mom. The Weleda Calendula Oil is perfect for baby massage or after a bath. But I mainly use it on Isaya in the shower or in a bath. She loves it and it makes her skin super soft. Having used this in the shower she doesn't get dry skin or need body lotion. It's a must have for your little one.
Figs & Rouge Micellar Water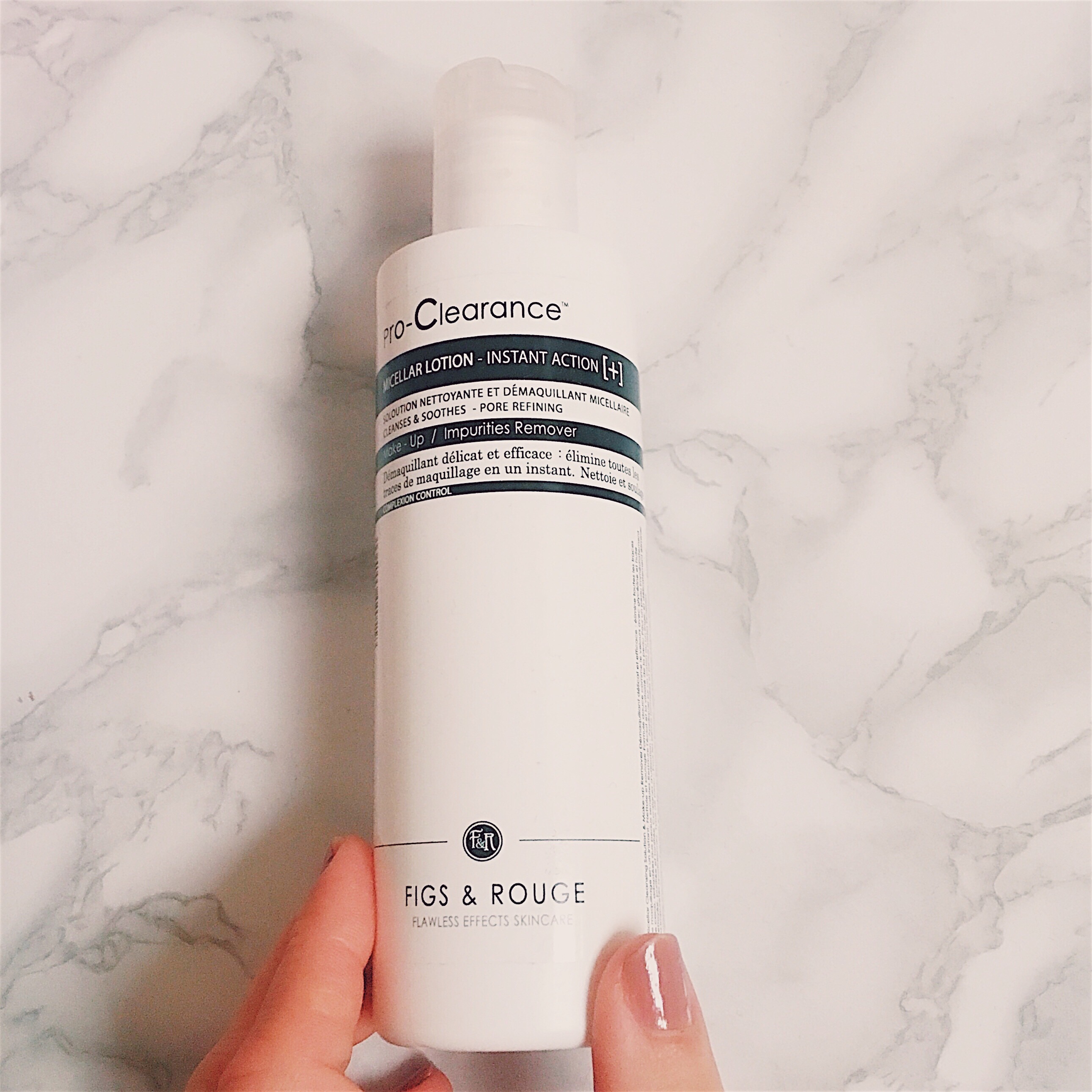 I got this in a Beautybox and loved it instantly. It is a very fresh and effective micellar water. I was a bit confused about whether or not they are a cruelty free brand because they sell in China, but it seems they only sell online and in Hong Kong, just like Weleda, which gives them a loophole to the whole mandatory testing. I might repurchase this!