Time to rummage through my (beauty)trash again! With every new Empties blogpost I am getting closer to a 100% cruelty free makeup and skincare routine, which makes me very happy. If you want to know which products I have been using the past couple of weeks and months and why I think you should (not) buy them, then keep on reading!
What I've been using to take off my makeup
The struggle to find the perfect makeup wipe is real. They are often too dry or too stingy. I sometimes feel like they will do more harm than good. But not with the "Yes to" cleansing wipes. They have 95% natural ingredients, are very hydrating and they are cruelty free. So, definitely Yes, to Yes to!
Koop de Yes To Cucumber Wipes voor €4,99.
I was so excited when Simple came to the Netherlands. I had heard a lot of people rave about this super affordable skincare brand. I immediately got my hands on a few essentials. And let me tell you, the products did not disappoint. This Eye Makeup Remover is very gentle, fresh and effective (and cheap: €3,50). What did disappoint however, is the fact that they are not a cruelty free brand. So, I won't be repurchasing.
NUXE is one of those brands that made me say "WHUUUT?!" when I found out it's not cruelty free. I have been using and loving their products for months. How can a company that uses the power of plants and up to 98% natural ingredients be okay with selling their products in mainland China and thereby accepting mandatory animal testing? So disappointing.
Masks I've used up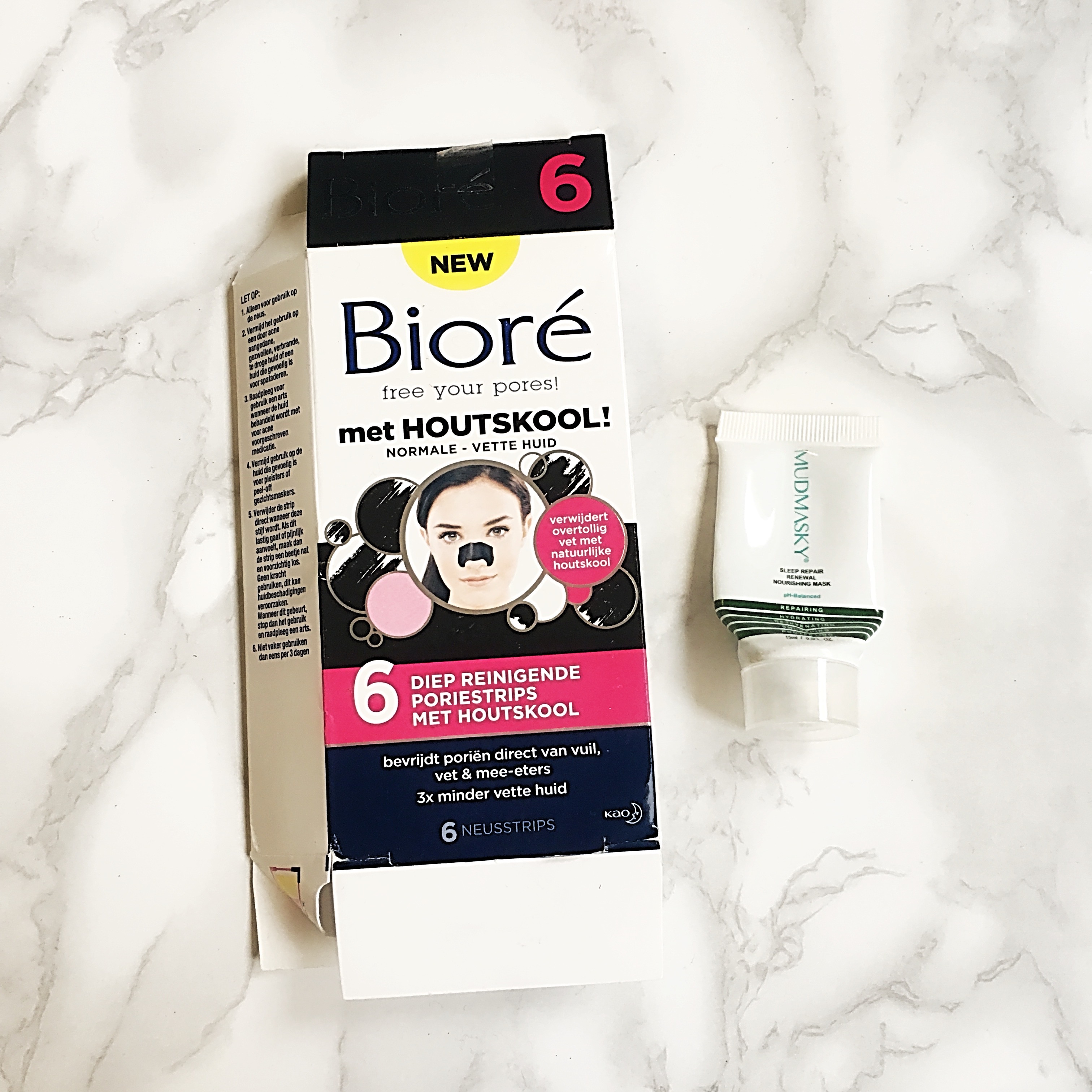 I talked about the Biore pore strips in my Drugstore Skincare Routine. It's pretty amazing. Every two-three weeks, whenever I feel like the pores on my nose are starting to take center stage, I put one of these babies on and after ten minutes, my skin is super smooth and airbrushed. I also have the Combi Biore strips, which you can put on other problem areas. But I'm sad to say I won't repurchase any of the Biore products, because they are not cruelty free.
Mudmasky! You know I love this one! You can check out a full review here. Definitely go get it (free worldwide shipping).
Makeup Essentials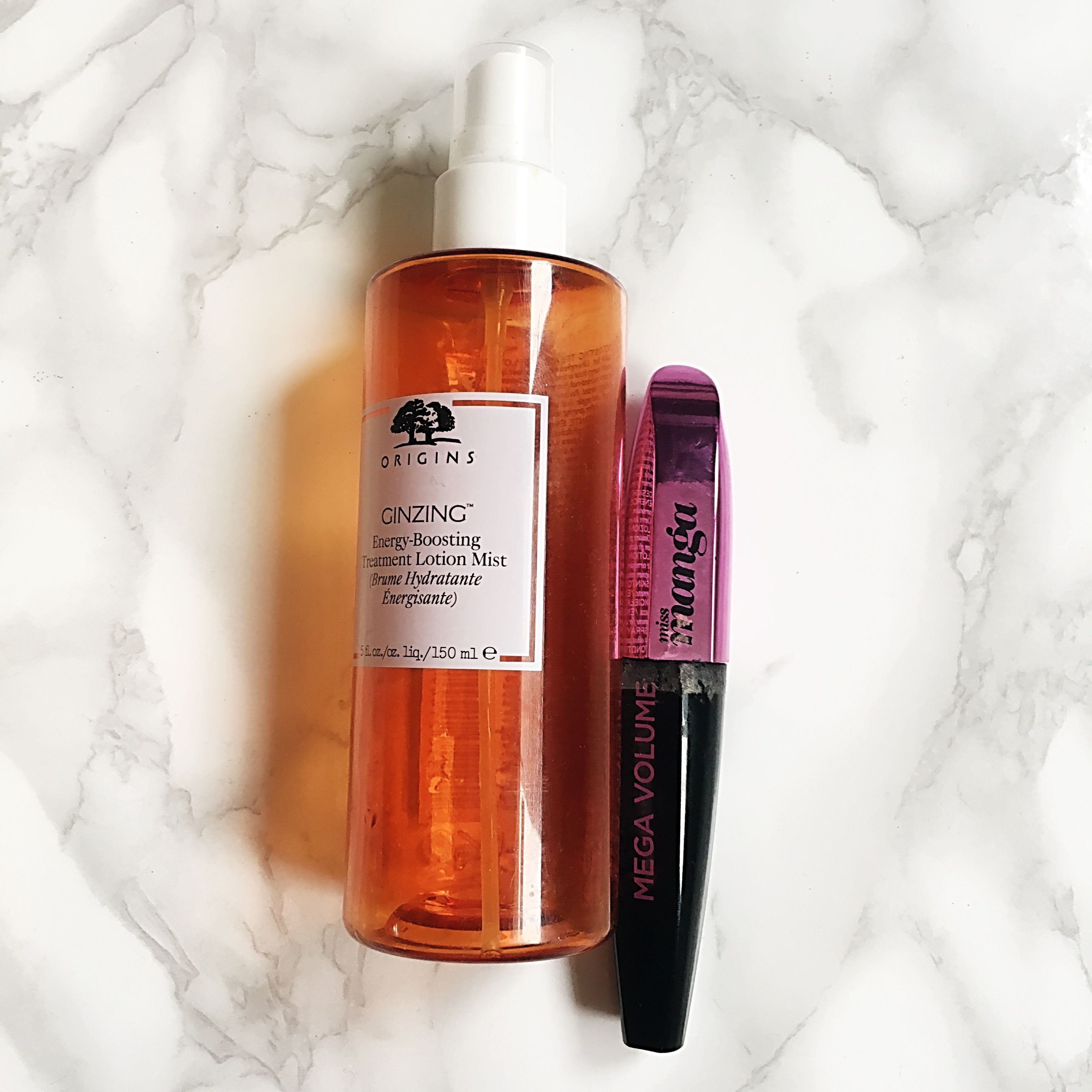 OOO this Origins face mist is probably the Nr. 1 product I will miss now that I went cruelty free. I hate the fact that Origins is not a cruelty free brand! I NEED this face mist to do my makeup. It is perfection. I used it to apply my foundation (it makes everything so glowy and natural). I used it after I was done with all my powder products, to let everything melt together. And I used it to freshen up my makeup. It smells amazing, the amount and the spray that comes out is perfection and it is even better than the MAC Fix plus (also not cruelty free). I will truly miss this product. But I have started using a very promising cruelty free alternative…
L'oreal mascara's are the best mascara's I have every used. This Miss Manga one is perfect: it gave me long, full lashes for six months. And now I am using the Baby Roll mascara from L'oreal: possibly even better. But, unfortunately, L'oreal is a notorious animal tester. So, no more L'oreal mascara's for me.
Hair Care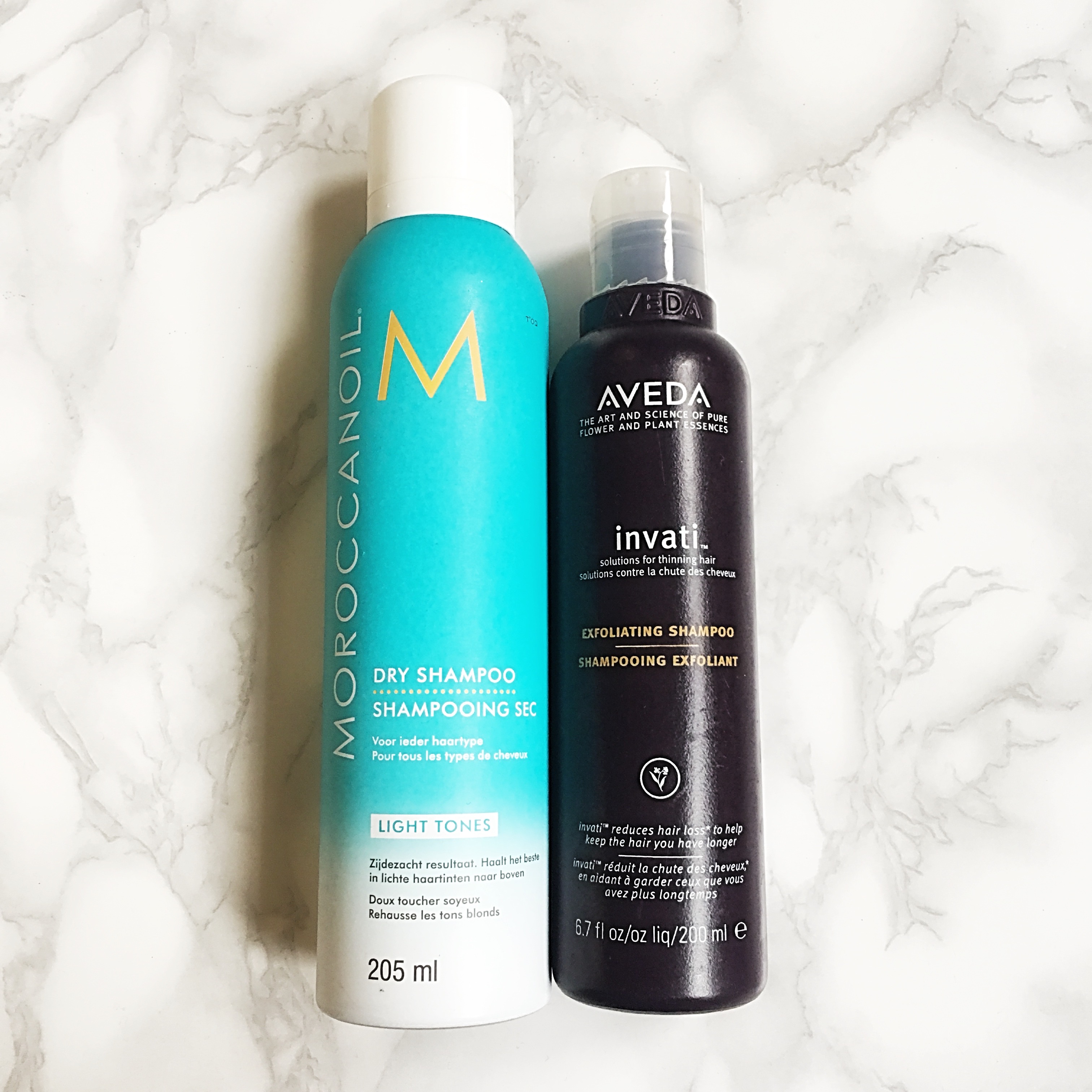 Even though Aveda is owned by Estee Lauder, they are a cruelty free brand. I am very happy about that, because their products are amazing. I have been using the Invati line for over a year and a half and have written about them many times. Even though I have been trying an loving some new cruelty free hair care products, I still love Aveda and highly recommend them!
Bestel de Aveda Invati Shampoo en Conditioner.
Moroccan Oil is an equally amazing cruelty free brand. I use several of their products. The smell is divine. This dry shampoo does give me a bit of a white cast, which makes me think I need the one for dark hair. But it works great if I want to style my hair or if I want to postpone washing my hair: it takes away the greasiness.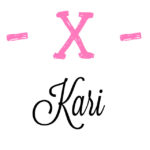 This blogpost contains affiliate links, meaning I get a small commission if you buy a product through my link. You don't pay more because of this. Please refer to my disclaimer for more info!