A flawless foundation routine is the secret to a beautiful, healthy makeup look. If your base is off, the rest of your makeup just isn't going to sit well on your skin. Foundation that is cakey, uneven, breaks up or has the wrong colour ruins your look. You can create a flawless base by following these 5 easy steps. Whether you are a full coverage girl or going for that no-makeup look: this is how you can make your skin look healthy, glowing and perfected. I have spent a good few years perfection my foundation routine. I now have a tried and tested routine that gives me the result I want. If you want to know how to get flawless foundation, then keep on reading!
Step 1 – Healthy Tan
You know how in summer and after a holiday you need less makeup, because your skin tone has been evened out by the sun? A tan makes your skin look healthier and cancels out minor blemishes and unevenness. Using a gradual face tanning product will help you maintain that healthy skin, throughout the winter time. I have been using the Lancome Flash Bronzer* for about six months and it works wonders. It does dry out your skin a bit, so be sure to moisturize when you use it. Read a full review on the Lancome Flash Bronzer here! Apply the Flash Bronzer the night before you do your makeup in the morning. Make sure to also apply it on your neck!
Step 2 – Clean Skin
You will not be able to get flawless foundation if your skin isn't clean. Never put makeup on skin that hasn't been washed. Even if you have cleaned your face the evening before: during the night your face will collect oil and dirt that will interfere with your makeup during the day. Alway wash your face before you apply your foundation. Also: moisturize. Use a day creme that suits your skin type, to hydrate and nourish your skin before your apply your makeup. There will be an updated skincare routine up on the blog soon, but in the mean time you can check out my morning, evening and drugstore skincare routines! Give your moisturizer some time to sink into your skin before you move on to primer.
Step 3 – The Perfect Primer
There are a thousand and one different primers on the market. Most of them do very little to absolutely nothing. If you want flawless foundation you need a primer that can multitask. A great primer fills in your pores, evens out your skin tone, creates a barrier between your skin and your makeup and doesn't break you out. The Dr. Brandt Pores No More* checks all of these boxes. It is a thousand times better than the Benefit POREfessional. I am currently looking for a cruelty free version that is just as good. But until I have found it, this is what I recommend. You need just one pump of the Pores no More. Apply it on your forehead, nose area and chin and gently rub the excess toward the perimeters of your face. Be sure to wait a minute before applying your foundation, so your primer can sink into your skin.
Step 4 – Flawless Foundation
Now it is time for the actual foundation. There are many ways to apply your foundation to your skin. I would definitely advice you to experiment with what works best for you. See if you prefer a brush or a damp beauty blender, if you want to work in sections  or build up your coverage.
It can also be a bit of a struggle to find the right foundation for your skin type and skin tone. I will soon do a separate blogpost on finding the right foundation, but I highly recommend taking home at least five samples of different brands and shades so you can test them out before you commit.
My holy grail foundation is the Charlotte Tilbury Light Wonder Foundation. I put about two pumps on the back of my (clean) hand. My favorite brush is the Zoeva 103 Defined Buffer Brush. This has the perfect angles to reach all the areas of your face. I spray my brush with the Mario Badescu Facial Spray and dap it into the foundation. I then gently start dapping/push this into my skin. I don't rub: I want the foundation to become one with my skin.
I work in sections and before I put my brush back into my foundation I spray a bit Mario Badescu Facial Spray on my brush first. Using a facial spray when applying your foundation will make your foundation look more natural, less powdery and makes your skin look healthy and glowing. Another facial spray I loved is the Origins Lotion Mist.*
Be patient when applying your foundation: take your time with the dabbing motions and make sure you let the product sink in before you build it up with another layer. I would advice against using your fingers, because this can add unnecessary oils to the mix. But if you prefer a damp beauty blender or beauty sponge, go for it! Again, be sure to also take to down your neck, otherwise your head and neck will have two different colors. 
Step 5 – Setting
You should definitely set (part of) your foundation. This will ensure it doesn't move, melt or break up throughout the day. Using a setting powder will also help with any makeup you are going to put on top of your foundation. And last but not least, you can use a powder to add a little bit more coverage. That's why setting your foundation is the fifth and final step to achieve a flawless foundation routine. I use and love the Charlotte Tilbury Airbrush Flawless Finish Powder.
If you have super oily skin, I recommend you set your entire face, by (lightly) brushing the powder all over your face. If you have normal to dry skin setting your T-zone (forehead, nose, chin) is enough. The Zoeva 105 Luxe Highlighter Brush is perfect for this purpose. When your powder is applied go back in with your facial mist. Spray it all over your face so all the layers will melt together and become one. Using a facial mist at this stage of your foundation routine will bring out that healthy glow and make your base look more natural.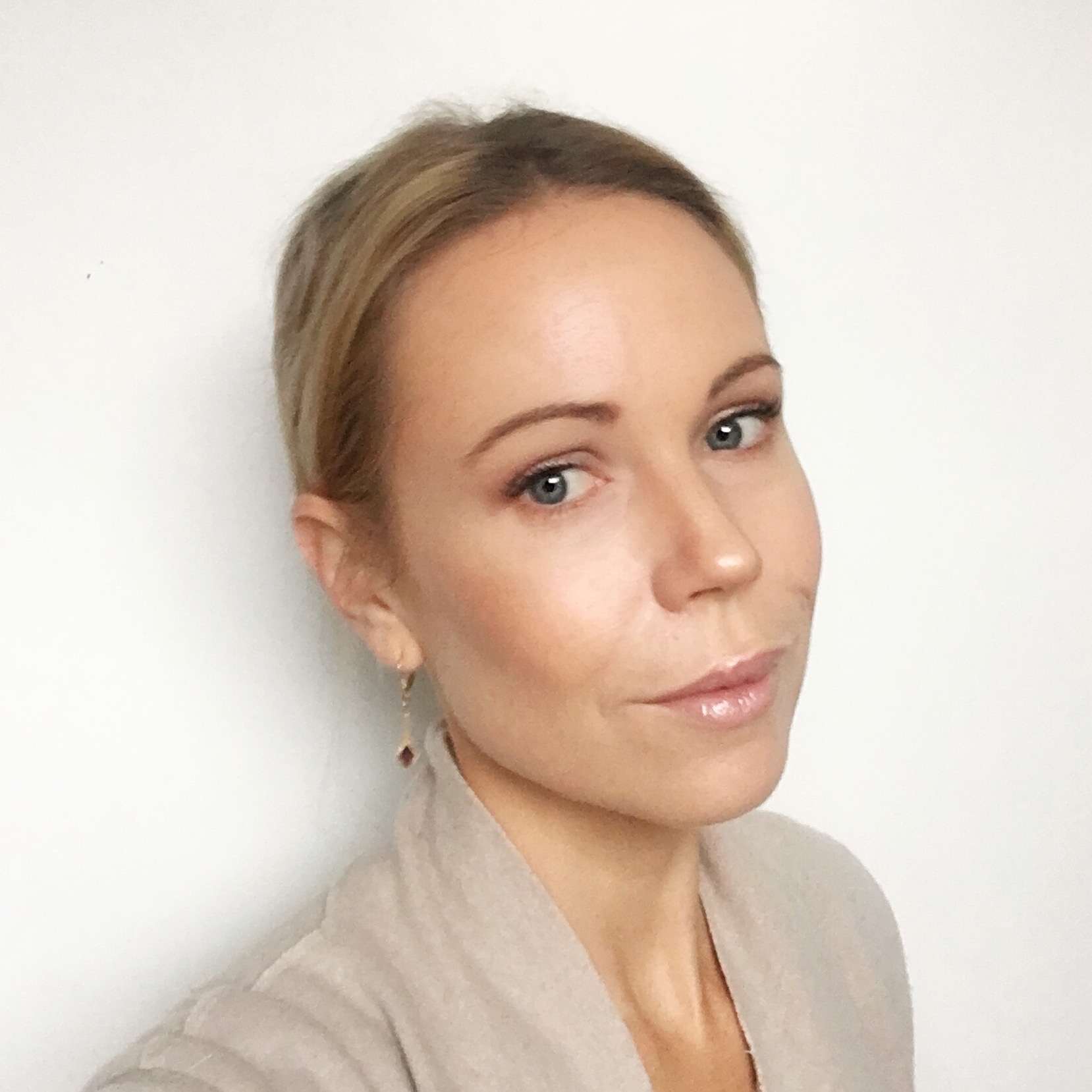 Good luck!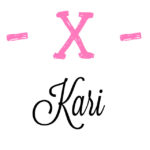 Products with a * are not cruelty free.