If you've read my recent beauty posts you know I am on a mission to create a 100% cruelty free makeup and skincare routine. It will take me at least a year to use up all the products I have that have been tested on animals. But since September I only buy new products that are cruelty free. It is not always easy: some of my all time favorite brands, like YSL, Bobbi Brown, Nuxe, L'oreal, Maybelline, Clarins and MAC actually test on animals. I will miss buying from these brands, but the thought of millions of animals suffering and dying just because I love the gold YSL packaging or can't stay away from the MAC counter… It just doesn't sit well with me anymore.

Before I get into the post a quick disclaimer: I am not shaming you for buying from brands that are not cruelty free. I did so for many years. And I've been a vegetarian my whole life and have been eating vegan for over seven years!! This post is simply to inform you about cruelty free makeup and skincare.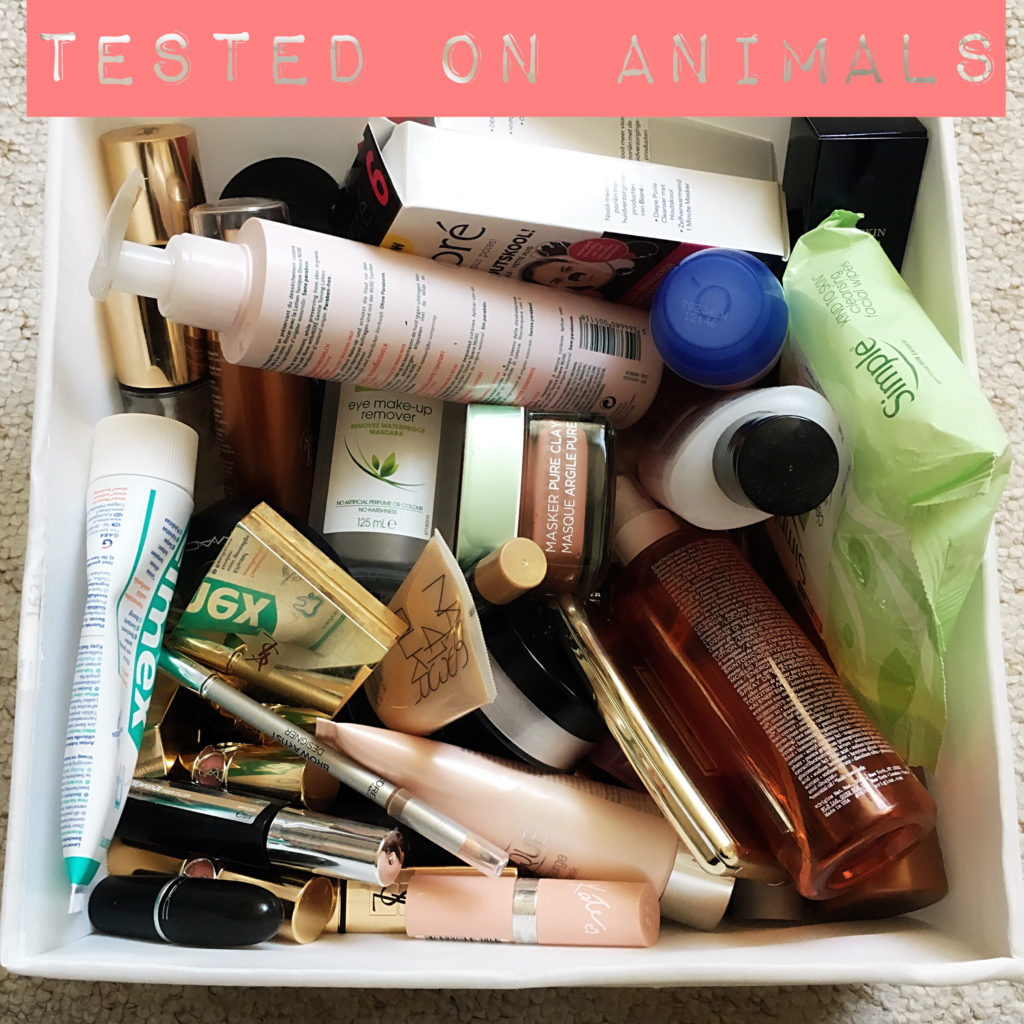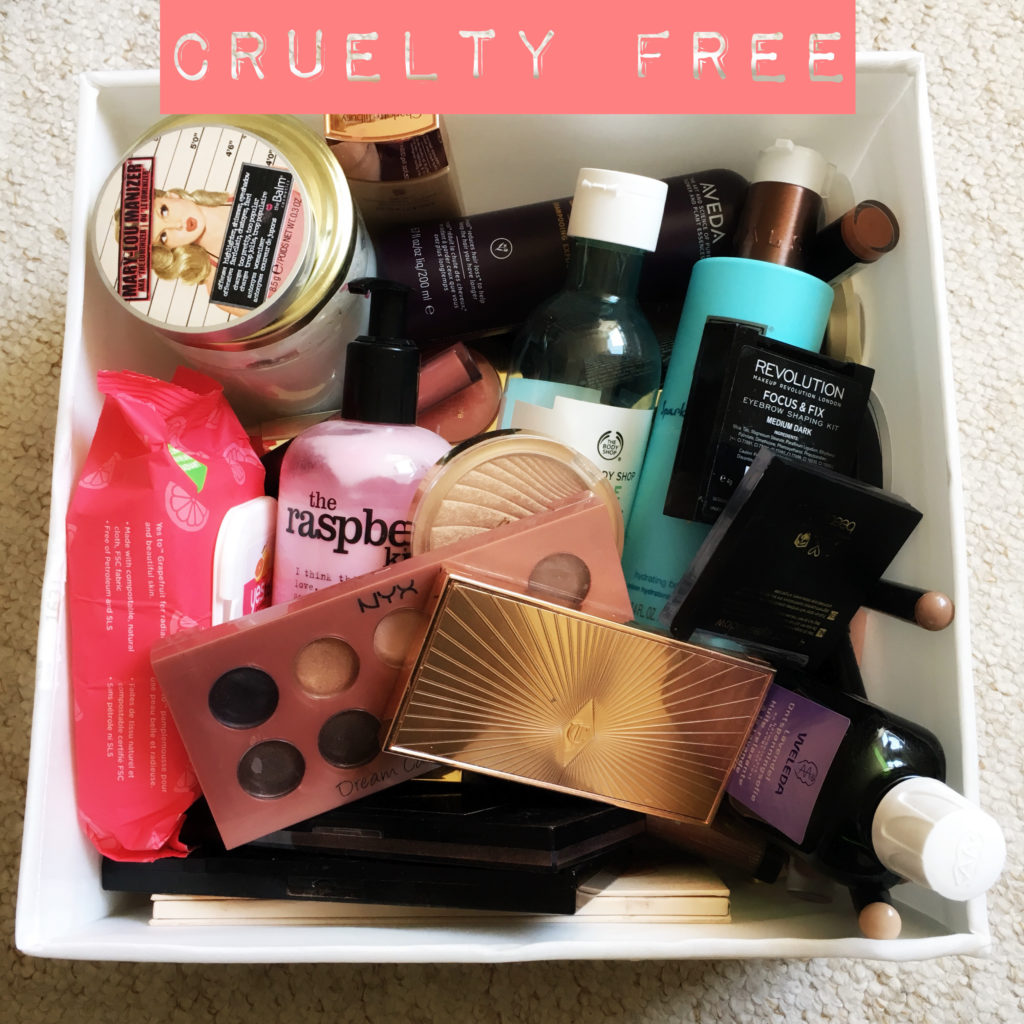 I have divided my makeup and skincare into two piles: cruelty free and tested on animals. Turns out, 50% of my makeup and skincare is tested on animals! [I am not throwing anything away, because I don't believe in wasting products like that, but I will use them up and have stopped buying from these brands] So, today I will share with you two lists. A list of brands that do and a list of brands that don't test their products on animals.
Makeup and Skincare Brands that Still Test on Animals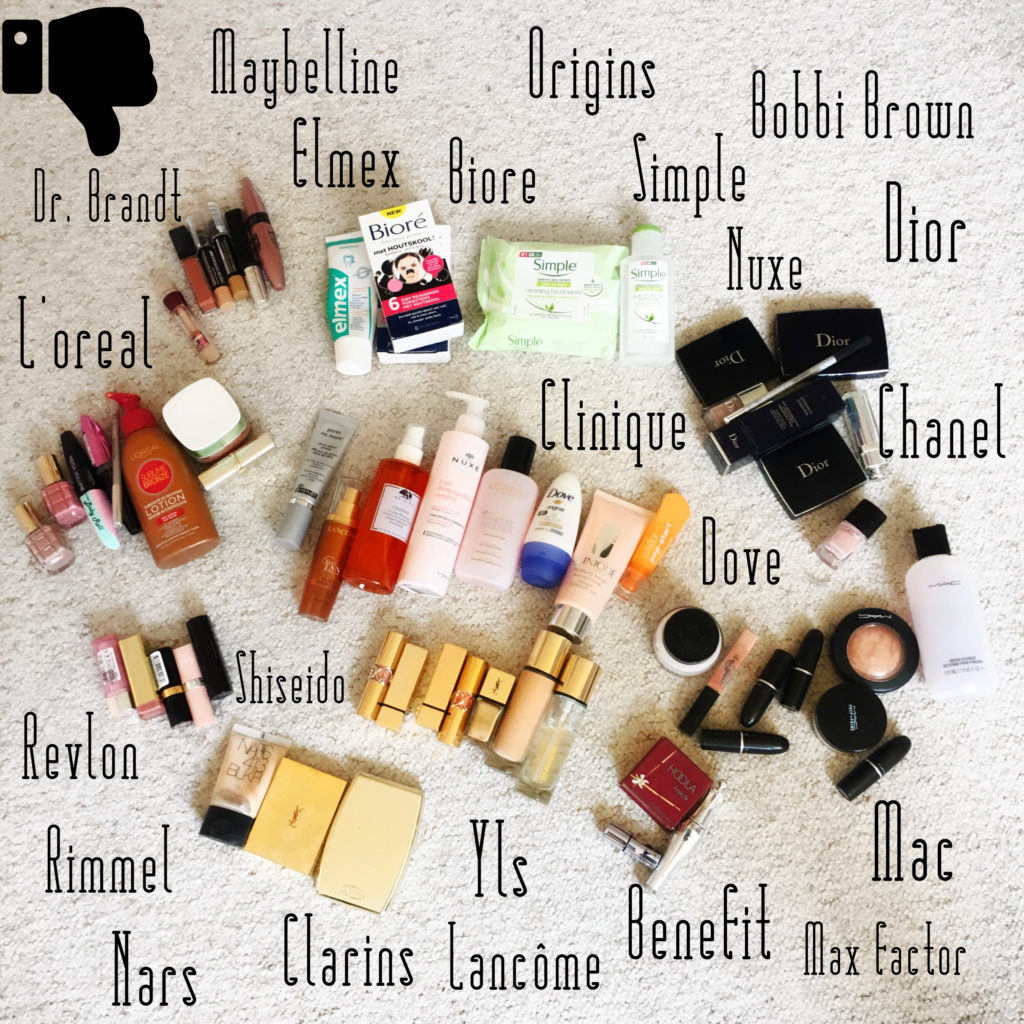 Check out this list of companies that test on animals.
Cruelty Free Makeup and Skincare Brands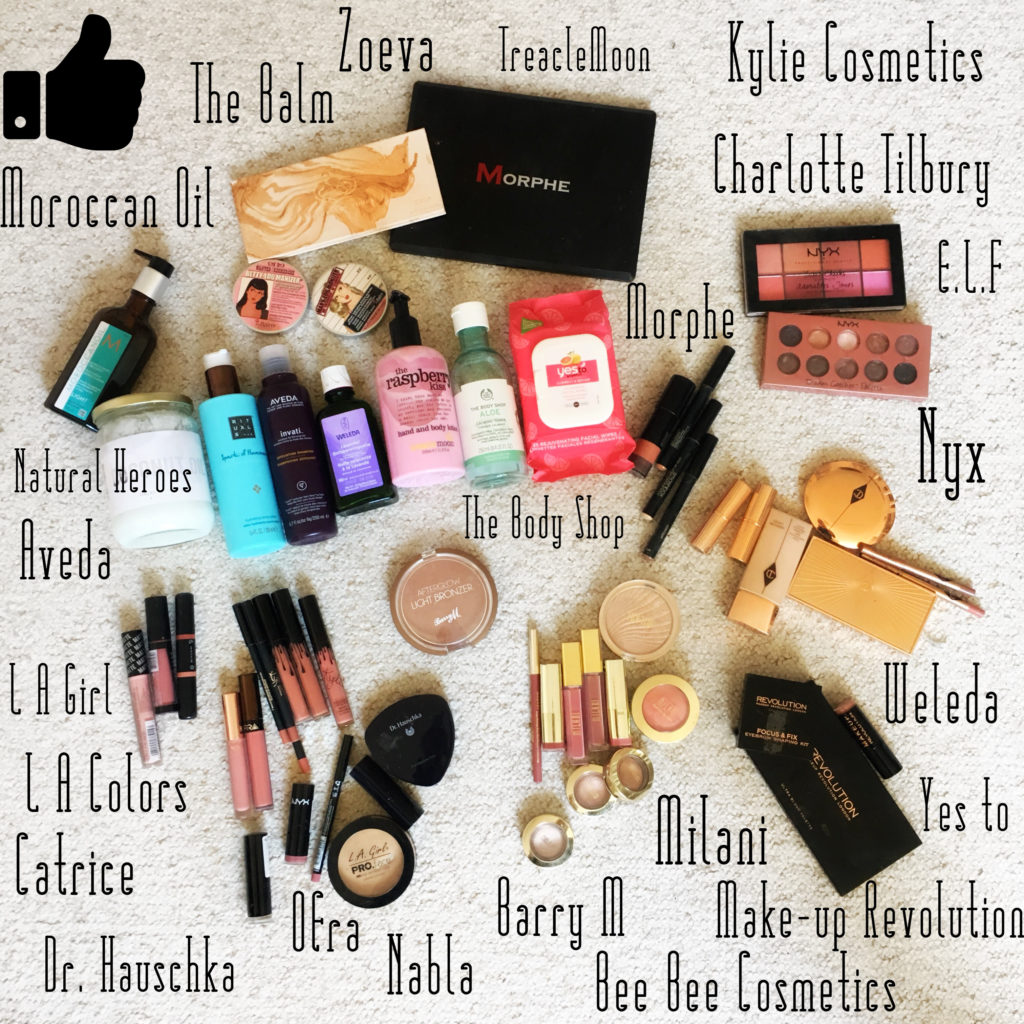 Check out this list of companies that are cruelty free.
Two of my favorite sources for information on cruelty free brands are crueltyfreekitty.com and PETA's search feature. They also provide a lot of information about the horrors of animal testing, numbers and reasons to start buying cruelty free. If you think "it's not too bad" or if you need a bit of convincing, just type in "animal testing" on YouTube, or watch PETA's 60 seconds of animal testing.