Finding the right foundation is so difficult. You don't want to end up buying something that isn't worth the money, doesn't match your skin tone or isn't a fit for your skin type. That's why I am sharing this Diorskin Forever Foundation review. If you are looking for a new foundation or trying to decide if you should go for a Dior foundation, then keep on reading!
What Dior says this foundation is all about
On the Dior website it states that this foundation will give you "a perfect complexion for 16 hours". It's supposed to have a "luminous matte finish" and it is "enriched with the Poresless Effect Skincare Essence". It comes in 28 shades, which is amazing.
My experience with the Diorskin Forever Foundation
Coverage
Even though it is medium to full coverage, it gives a very natural finish. This foundation literally feels and looks like your own skin. It doesn't feel like you are wearing any foundation, yet it still covers up everything you want covered up. It's not a "my freckles are still shining through" kind of foundation. But it doesn't make you look like a cake face. It is your skin but (way) better. The formula is perfect if you ask me.
Finish
The finish is matte, which makes it perfect for oily skin. I have normal to combined skin and I feel like I don't need to powder my entire face when I wear this foundation, just my under eyes and t-zone. If you have dry skin you may want to apply this foundation with a face mist, to keep your skin hydrated.
The 16 hour claim
I have never worn my foundation for sixteen hours straight. So I have no idea if this claim is true or not. But I can tell you that, after a ten hour day of wearing a full face of makeup, my Diorskin foundation still looks flawless. It doesn't break or cake up: it still looks fresh and natural after a long day.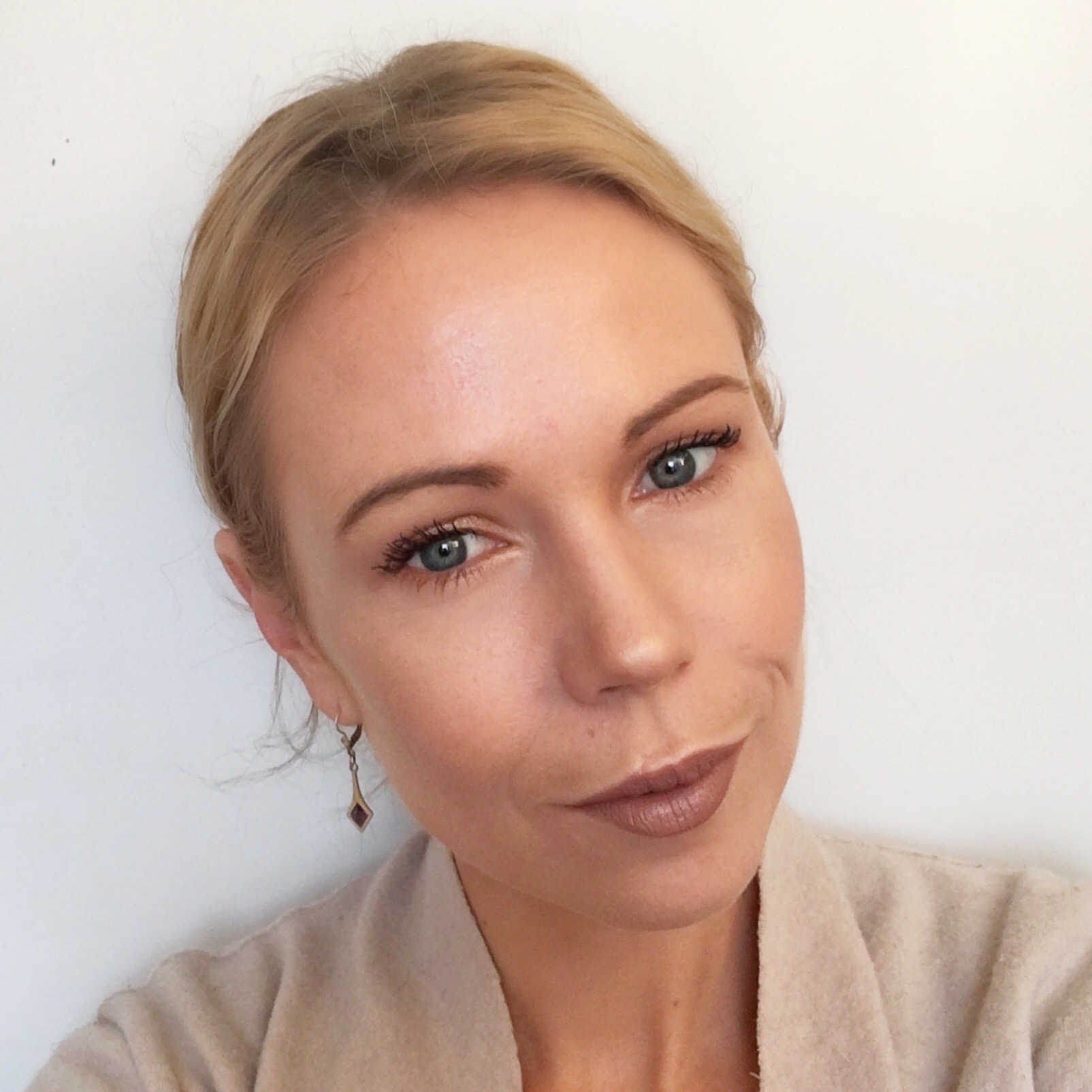 Down side
I can only think of one negative, when it comes to the Diorskin Forever Foundation. And that is that Dior Beauty is not a cruelty free brand. This is the only reason why I won't repurchase this foundation when I run out. Even though Dior doesn't test it's products on animals, they do sell in mainland China, where animal testing is mandatory.
Is it worth the price?
I got a little sample of this foundation a couple of weeks before I went cruelty free. I tried it and instantly knew "I need this in my life!" It looked so flawless and natural and it felt amazing on my skin. I bought it online, with a 25% discount code, paying only €39,- instead of €52,-. That's obviously still quite expensive, so it better be worth it. And yes, the product is worth it. The quality is as good as it gets when it comes to foundations. I personally just can't look past the fact that Dior Beauty is not cruelty free.