Happy New Years Eve! I hope you are looking forward to a lovely evening, celebrating the end of 2017 and the beginning of 2018. I am super excited about the coming year: so many beautiful things ahead! But I am also very grateful for everything that has happened in 2017. And Columns by Kari is definitely one of those things! In this post I am sharing the top 5 articles on Columns by Kari in 2017. These are the articles you loved best the past year! 
Before I jump into the top 5 I want to thank each and every one of you for visiting Columns by Kari the past year. I hope you have enjoyed my articles, all the beautiful stories from the World Mama's and the amazing Dutch guest bloggers. The 32 contributors on Columns by Kari are my pride and joy: I love that I have met so many amazing moms through blogging. I am very grateful for you and hope to see you back here, three times a week, in 2018! Subscribe in the sidebar if you don't want to miss a thing!
A little warning: considering that 65% of my readers are Dutch and Belgian, most of my Top 5 articles are in Dutch. I have explained their content in English though, for the other 35% that is from the USA, England, Germany, Canada, Australia, India and many more countries. And now, without further ado, here are the five most populair articles of 2017!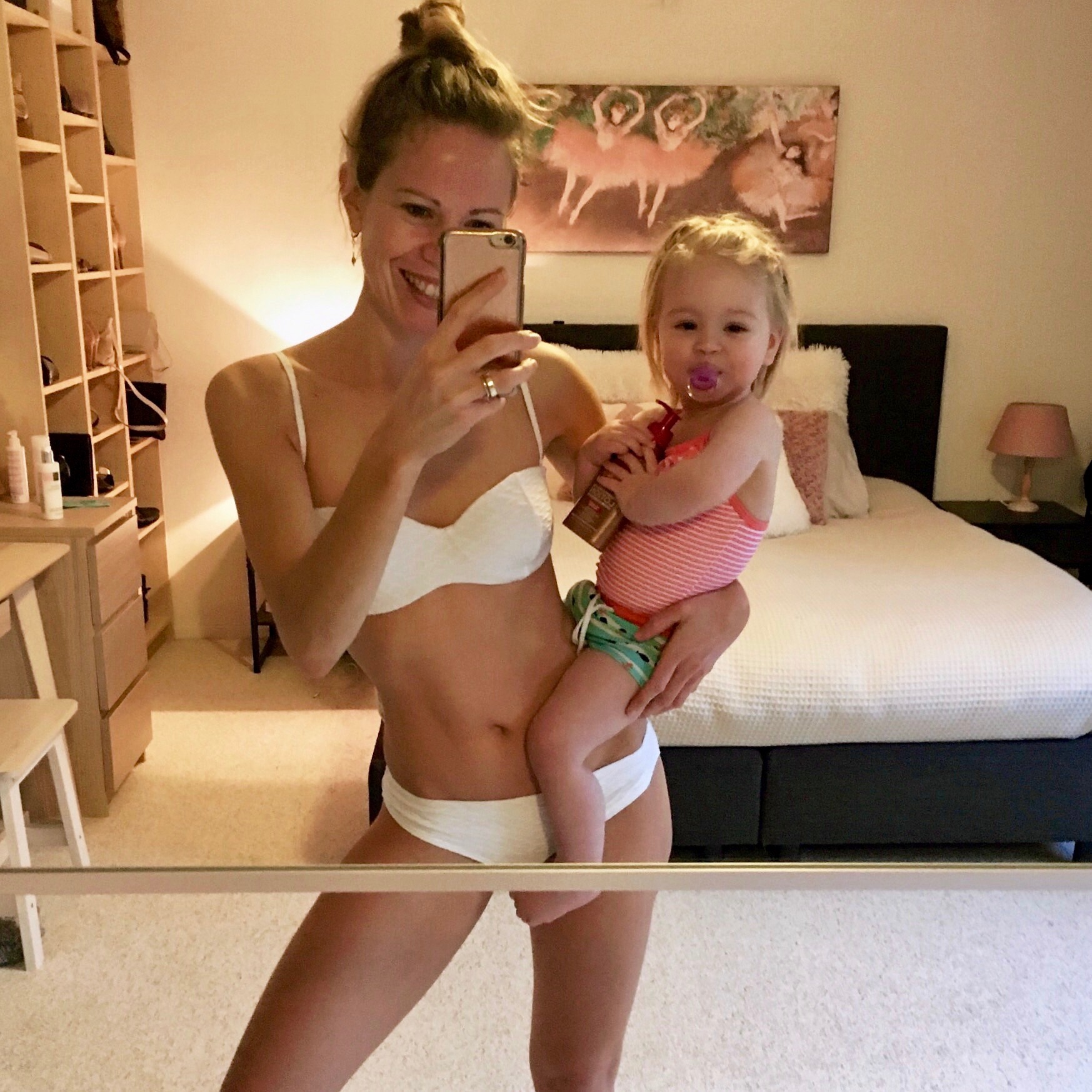 This Dutch article is about being a highly sensitive person and being a mom. How does being highly sensitive translate to your parenting, to how you feel about everything that's thrown at you once you become a mom and how you deal with this. This article is in collaboration with a Dutch HSP therapist, names Femke de Grijs.
Colour Correcting is one of those things in Makeup Wonderland, like contouring, that if done right, it will make a whole lot of difference. In this article I am explaining what colour correcting is, how it works and how you can do it yourself. It is in collaboration with Dr. Haushcka.
Most of my readers come from the Netherlands and USA. That's why I also write one or two Dutch articles every week. This Lancome Flash Bronzer review is one of those Dutchie Posts. Because I grew up in the Caribbean I have a lot of sun spots on my face. I always keep my face out of the sun, but don't really enjoy the whole "I look like a dead ghost" look. That's why I love trying fake tanning products. My article on the Lancome Flash Bronzer is the third article on Google.nl when you search for a review on this product.
Thank you so much for all the love surrounding this post. The fact that my pregnancy announcement shot to second place, in just a week, is crazy! Your kind words on Instagram and Facebook mean the world to us. It's truly amazing and I can't wait to share more about this beautiful journey of becoming a family of four!
Another fake tanning post and it is crazy how populair this one is. It did okay when I posted it in april, before we went to Curacao. And it got regular views during summer time. But it really exploded once fall kicked in. Apparently all the Dutchies where eager to keep their summer tan going. My review, in which I tested the L'oreal Sublime Bronze for a week, ranks 2nd on Google.nl.
For my international readers I have decided to also quickly mention number 6 till 10, so you can have a bit of a read as well! To fill up the top ten of best read articles of Columns by Kari: 6. My Hair Care Routine: Tips for Thin and Damaged Hair, 7. Thinking in Memes: Ten Funny Memes for Tired Moms (I love this one!), 8. My 10 Favorite Beauty YouTubers, 9. Grimms: Must Have Wooden Toys and 10. Favorite High End Nude Lipsticks.
Columns by Kari went live in September of 2016. Curious what the best read articles are since the launch date? Check out the three most populair articles (all in English!) since the beginning of Columns by Kari: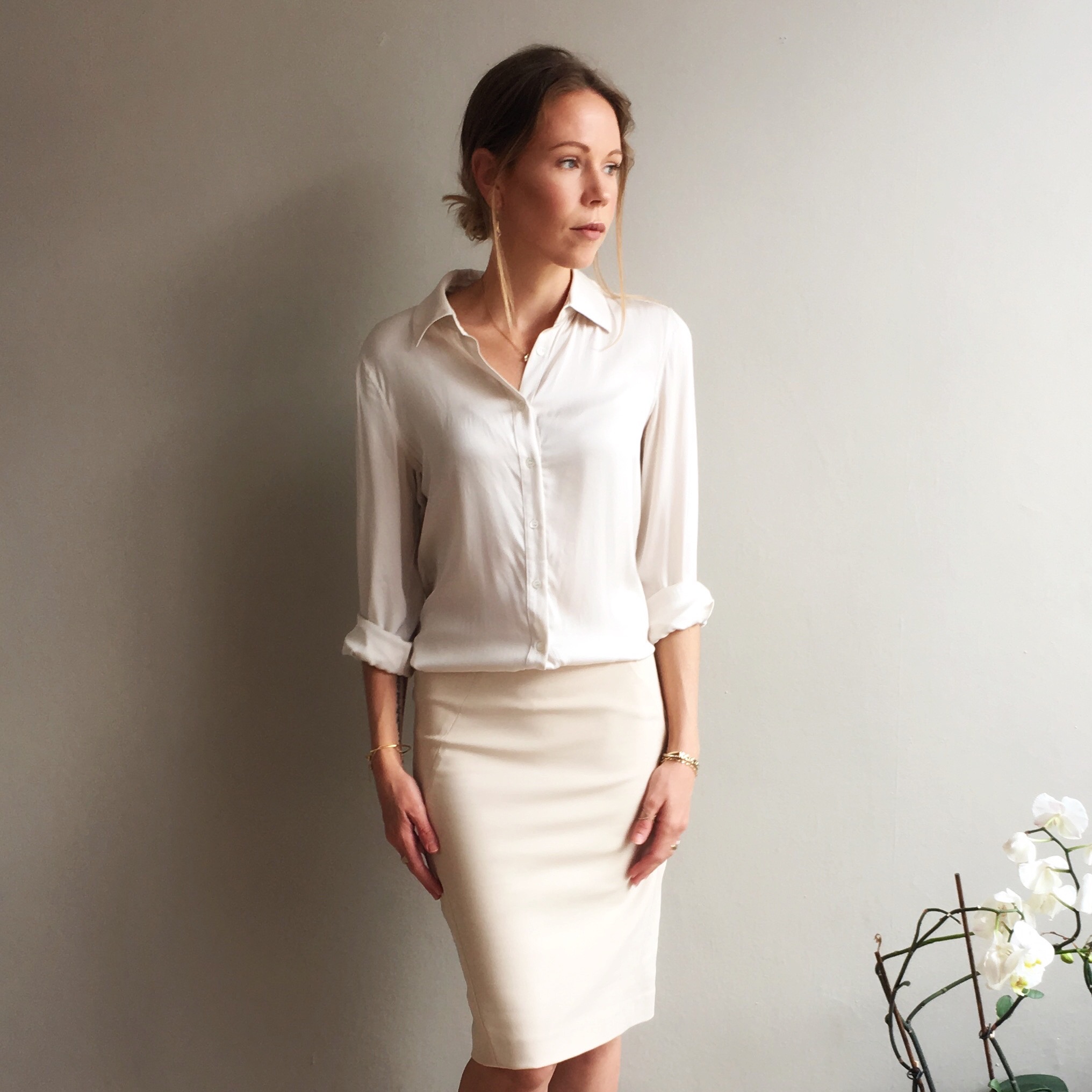 This is my first article the Huffington Post promoted. It is about a question my wife and I sometimes get about raising our daughter as two moms, without a dad.
I haven't done fashion lookbooks in a while, because it takes quite a bit of time, which is not something I have being a working mom. But I do love putting them together! One of my blogolutions for 2018 is to create more fashion blogs. You obviously like them and I love sharing my style and philosophy when it comes to investing in clothes and accessories. And now that I am pregnant again I look forward to sharing fashion ideas and tips for pregnant mamas!
The most viewed post, since Columns by Kari went live in september 2016,  is another lookbook. In this one I am sharing some of my favorite outfits for work.
I will keep sharing articles like this three times a week on here. And I will also keep posting other blogs, on other subjects and written by amazing guest bloggers. This is what I love to do and I am grateful to have you all on this journey with me!
Happy New Year!